Warframe - Heart of Deimos, the first information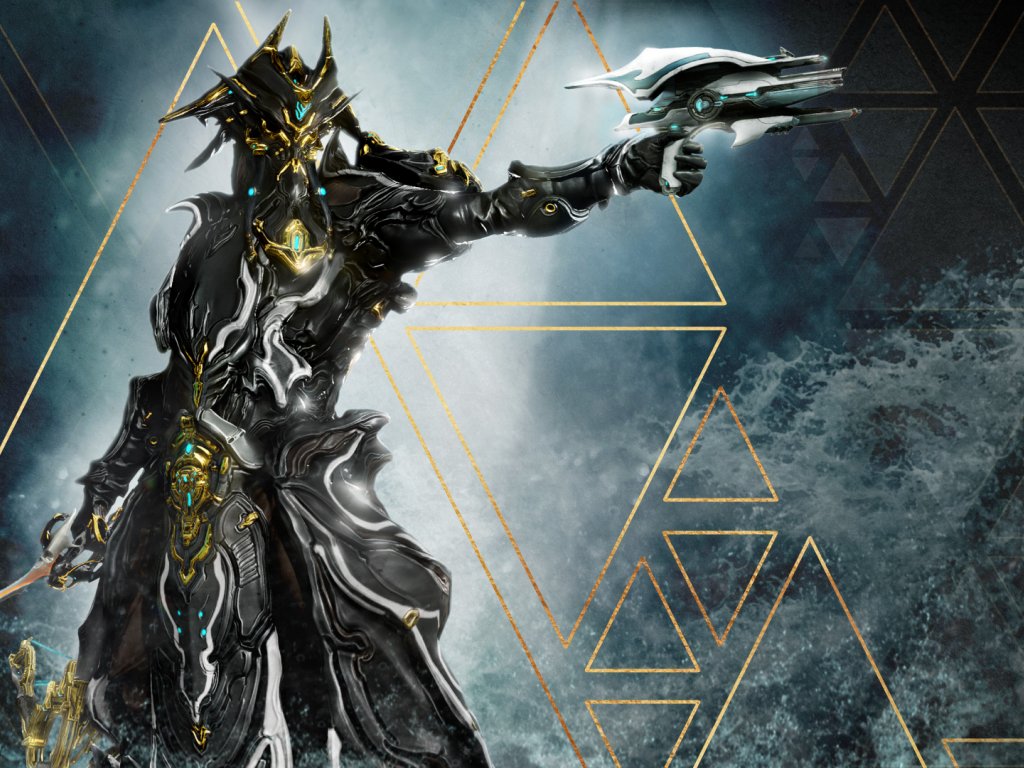 With the
COVID
-19 situation that seems not to want to leave room for the
most important
sector fairs, 2020 was the year in which publishers had to invent new solutions to reach the public.
Ubisoft
for example has launched productions such as Assassin's
Creed Valhalla
and
Hyper Scape
through direct Twitch while other companies have relied on festivals and initiatives already present for some time.
Sony
and Microsoft have also revised their plans, skipping over E3 and proposing different events to announce and reveal the next generation consoles piece by piece. However, there are also those who have developed digital events for some time, perhaps alongside physical events, such as Blizzcon or TennoCon, a series of conferences the latter
dedicated to
the immense universe of Warframe. Well, 2020 has obviously not been less
for Digital
Extremes which has revealed plans for the near future of its third-person FPS action, ready as always to receive an immense mass of news with open arms, let's see which ones together.