Assassin's Creed Valhalla, Eivor's gender can be changed at any time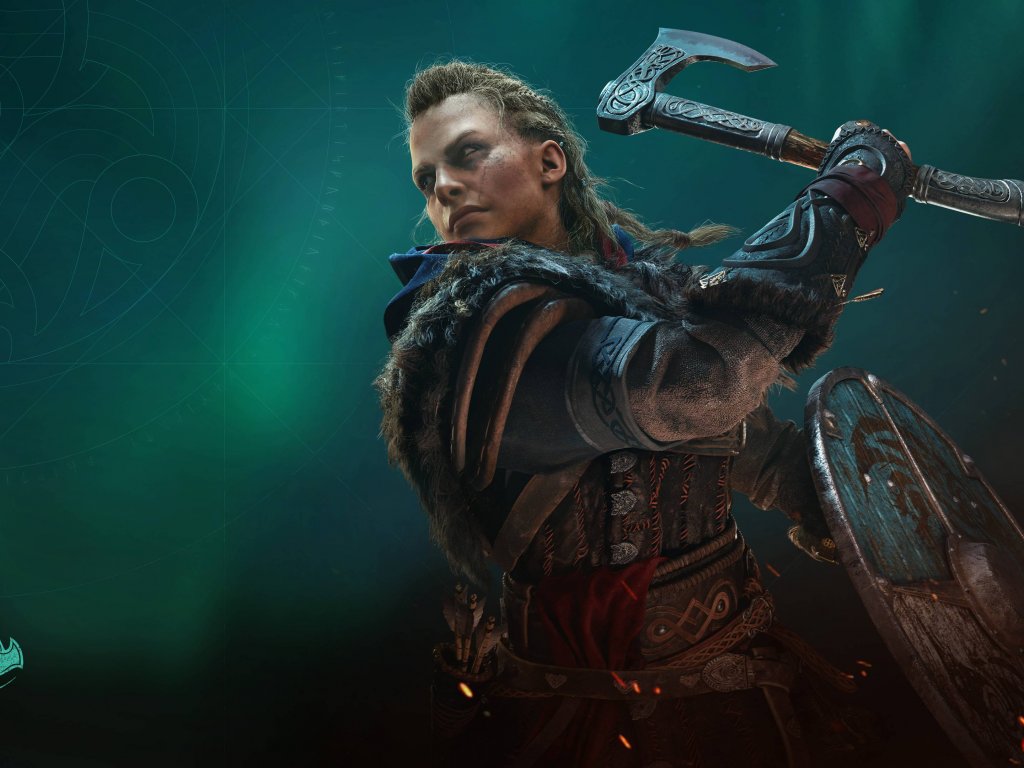 Assassin's Creed Valhalla will allow you to change the gender of Eivor at any time during the campaign, going from the male to the female version of the protagonist.
We know that in Assassin's Creed Valhalla Eivor will have a coherent personality, whether it is the a male or a female, but it was still unclear how the developers thought to make both options canonical in terms of plot.
Well, in the game there is an option called DNA Stream Selection that it
allows you to
alternate the two versions of the character at will, at any time, so as to experiment them both without having to carry out two distinct playthroughs.
Considering that Assassin's Creed Valhalla will have a map larger than that of Odyssey and will keep us probably engaged for a hundred hours, this is an appreciable feature from the point of view of the variety.
DNA STREAM SELECTION
This was described by Narrative Director Darby McDevitt as a new feature that ensures both male and female versions of Eivor are considered canon.
The feature is backed up by new lore that upgrades the abilities of the Animus #AssassinsCreed Valhalla pic.twitter. com / SlV5Q0Bh7v
- AccessTheAnimus (@AccessTheAnimus) July 21, 2020 Source