5G Academy: looking for talent and business models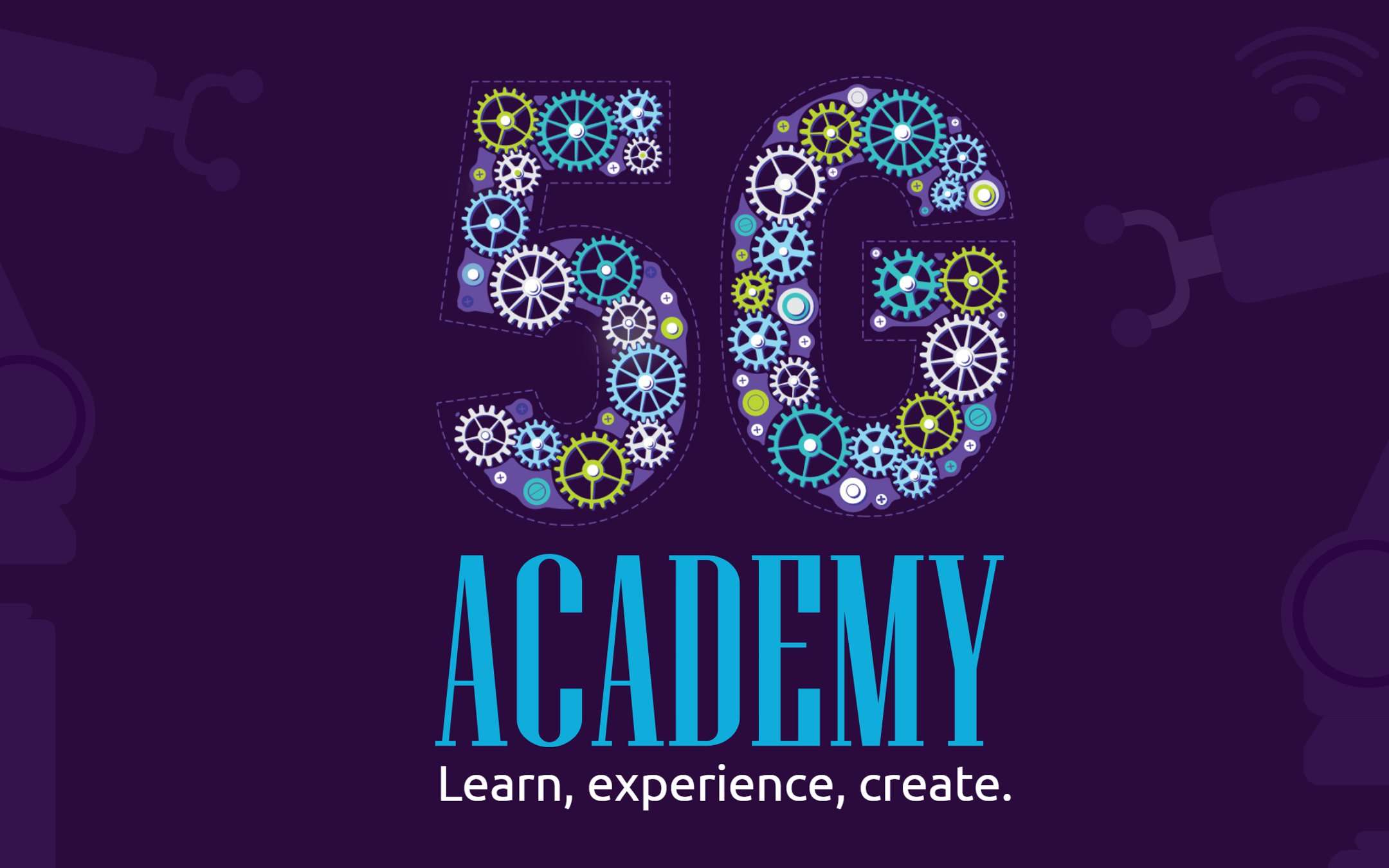 The first edition of the 5G Academy organized by Capgemini in collaboration with the University of Naples Federico II ended this week. The project is based on the creation of an Open Innovation ecosystem, leveraging a series of technical partners that the organizers have brought into contact with the participating students.
5G Academy
The great question surrounding the dawn of 5G is which business models can unlock this type of technology. What is known is that it is a disruptive innovation, something that not only accelerates connections, but draws on low latency and other peculiarities to redefine distances, interactions, monitoring, data flows
and much more
. Faced with so much change, a new generation of interpreters capable of developing tomorrow's business must be identified. The 5G Academy project was born from this assumption and now Capgemini can congratulate itself on the success of this first edition, forerunner of a path destined to grow and last:
We are very proud to announce today the end of the first edition of the 5G Academy that we developed in collaboration with the University of Naples Federico II and our partners. Our goal was to develop technological skills that allow us to understand how the advantages of 5G technology can enable new business models and make existing ones more efficient. We have chosen to invest here because in the last three years the University of Naples has developed and consolidated a successful model of similar Academies, created in collaboration with as many relevant industrial partners from our country.
Andrea Falleni, CEO of Capgemini Italy