IBM SkillBuild Reignite: free training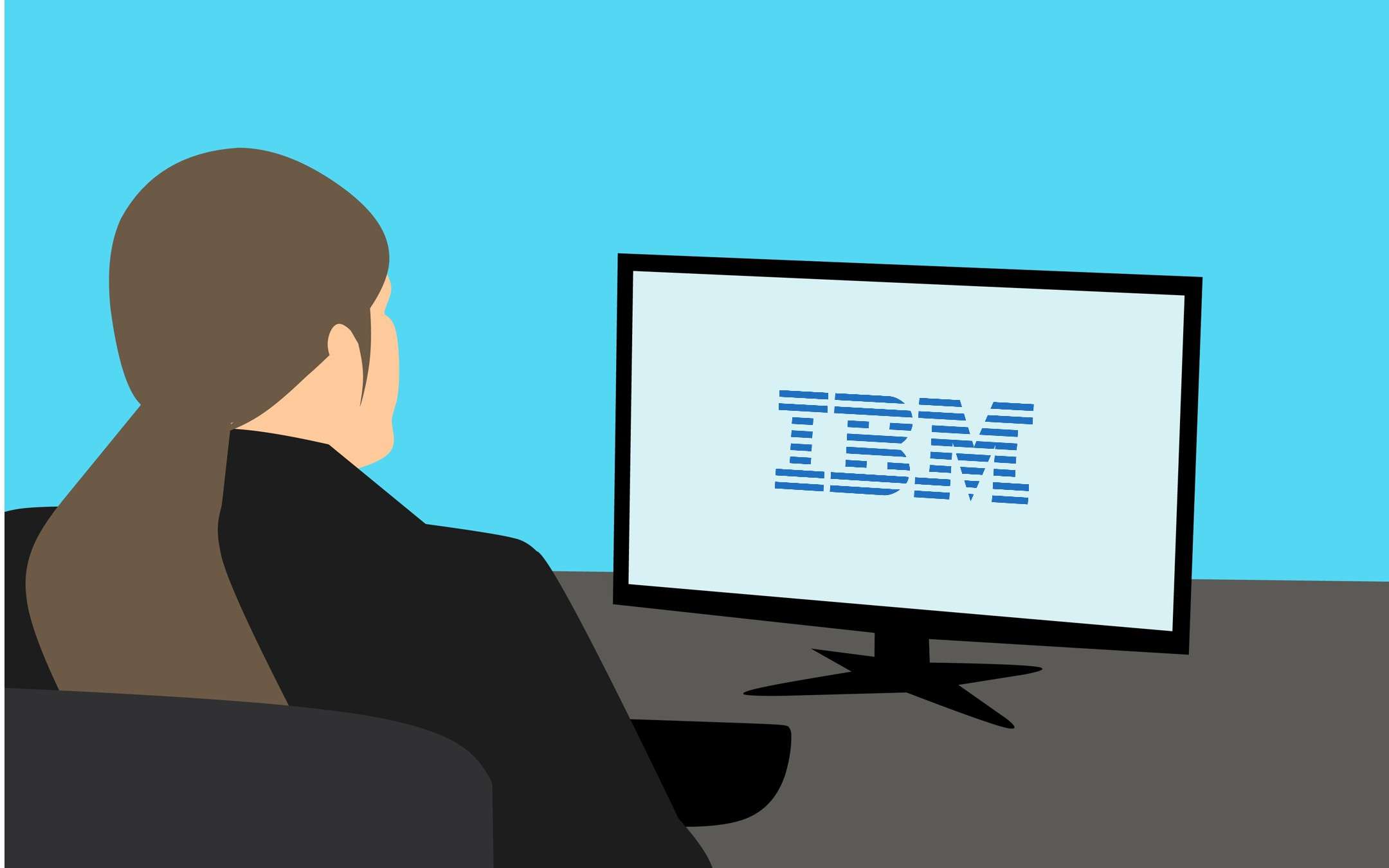 Skills will be a fundamental element for companies, which will have to bet heavily on the human capital available (especially in the era of
smart working and
enhancement of both the fiduciary relationship with employees and their empowerment). They will also be an important element for workers, who will
be able to
build their market positioning on their skills.
Hence the IBM SkillBuild Reignite project, a digital learning platform - completely free - that IBM makes available to small and medium-sized Italian companies and those who intend to overcome the "skill gap" that divides them from new opportunities.
The requalification of human capital is one of the country's problems today. Strong collaboration between companies for the planning of specific intervention programs can increase the benefits of the impressive measures ready to be introduced by Europe in the economic and social spheres. […] Within three years, as a survey by IBM's Institute for Business Value points out, almost 120 million workers in the 12 largest economies of the world may need to be retrained given the adoption rates of AI and new technologies of automation.
In the face of the uncertainties that the near future manifests, training is a safe investment because skills are the currency that everyone will be able to spend when the encounter between supply and demand for work begins to manifest the first difficulties . The challenge at the
end of 2020
, you know, is exactly this. And it is a challenge that, for companies as for professionals, each one will have to be fought with the weapons available.