Untitled Goose Game, cooperative mode announced at the Indie World Showcase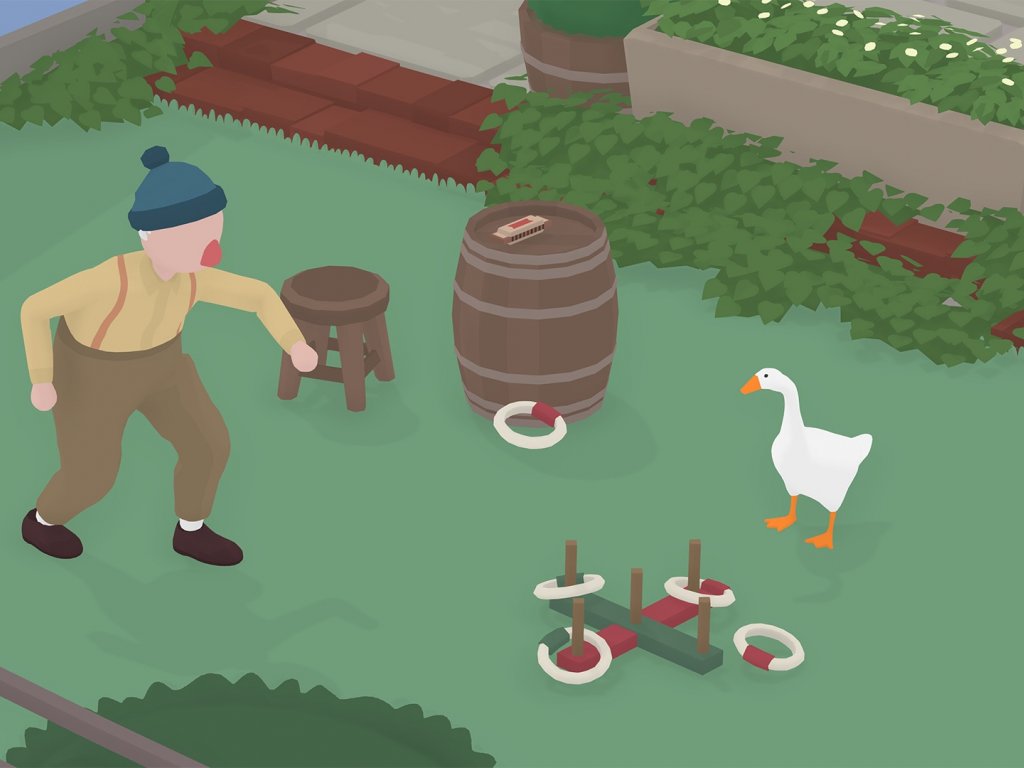 Untitled Goose Game will receive a
free update with
the two player co-op mode, announced during the Indie World Showcase organized by
Nintendo
.
Available starting September 23, the update
will be available
for all versions of the title , but will be limited to local multiplayer, not online. In any case, this is great news for Untitled Goose Game, which has sold over a million copies to date.
Untitled Goose Game is a bizarre indie game that puts us in the shoes of a goose intent on completing a series of particular quests within various settings.
Untitled Goose Game is a slapstick, sandbox and stealth comic game, in which you are a free goose doing misdeeds in an unsuspecting village.
Take a tour of the country, from the courtyards from the houses to the shops on the main street and the gardens, making jokes, stealing hats, squawking and, in general, ruining everyone's day.
Source