Ubisoft: new testimonials speak of a toxic work environment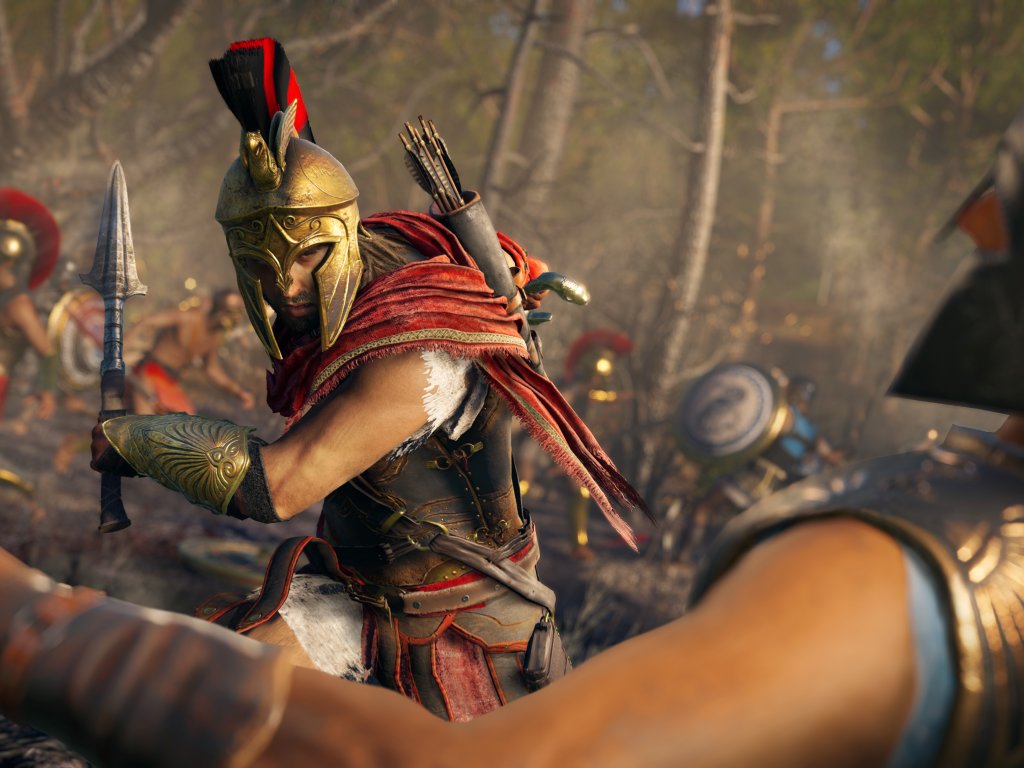 Gamasutra's Chris Kerr has collected new evidence on the toxicity of
Ubisoft
as a work environment, reporting them in a very long article. It should be noted that
the stories
come from different offices of the French publisher, Ubisoft Singapore, Ubisoft Montreal and Ubisoft Quebec, so it seems that we can speak of widespread malpractice and not of sporadic cases.
According to
the stories made to Kerr, abuse, homophobia, sexism, racism, bullying and manipulative behavior are widespread inside Ubisoft.
Among the worst personalities are Jonathan Dumont, the
creative director
of Assassin's
Creed Odyssey
, defined as an abusive person who seems to embody the bulk of Ubisoft's problems. Like him Hugo Giard, the creative director of Gods & Monsters, considered a bully who destroys the people who collaborate with him, especially women and new hires.
Ubisoft Quebec speaks of an internal politics dominated by bullying and widespread nepotism that rewards only those who fall within the circle of leaders. It seems that the mistreatment, with various threats and intimidation,
received by
others is not a mystery. The same situation would be experienced in Ubisoft Singapore, where sexism, insensitivity to racial problems, mistreatment and various abuses dominate.
According to Jill Murray, former Ubisoft Quebec narrative designer, to get out of this situation Ubisoft has to start from scratch. Moreover, given the beginnings of the company ...
Source