Assassin's Creed Odyssey: Kassandra isn't the only protagonist "because women don't sell"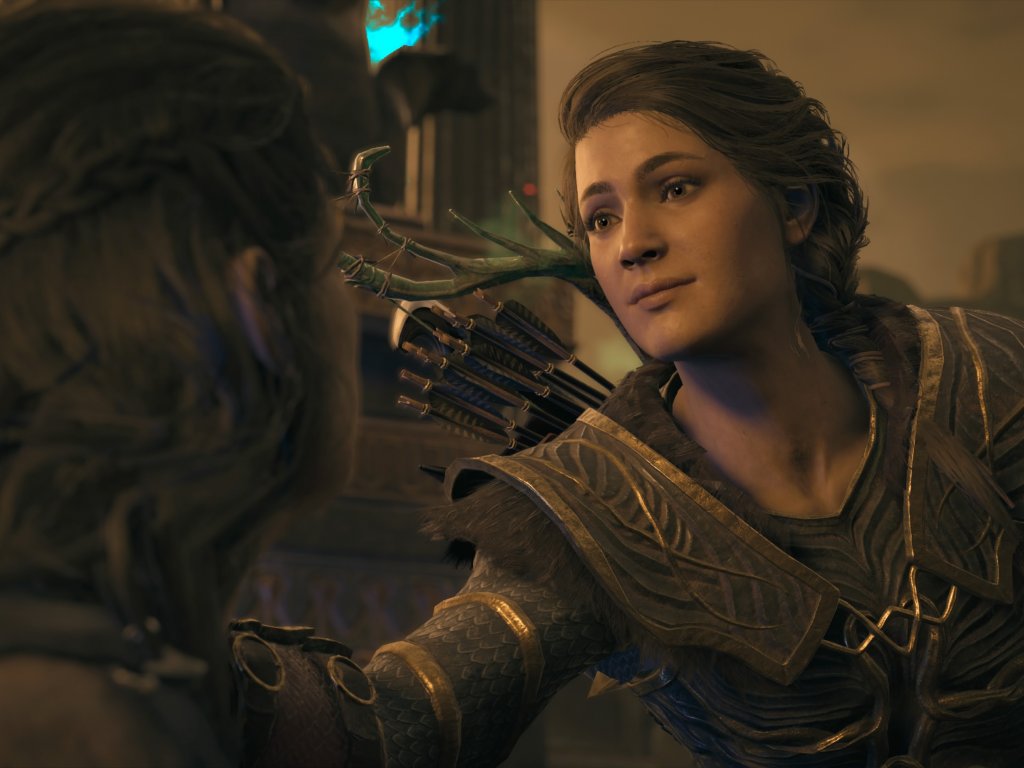 The male chauvinism scandal within
Ubisoft
is spreading like wildfire: according to the latest information collected and shared by Jason Schreier, Kassandra was not the only protagonist of Assassin's Creed Odyssey for one simple reason: "why women don't they sell ".
After a few weeks of silence, Jason Schreier returns to the limelight with a rather delicate investigation. After talking about the culture of
Naughty Dog
overwork, the journalist in Bloomberg in recent weeks has dug into Ubisoft discovering several little-known aspects of the transalpine giant.
One of the most controversial, but which should signal the mentality dominant among the upper echelons of Ubisoft, obviously if confirmed, is the management of the development of Assassin's Creed Odyssey. The developers, in fact, had thought of Kassandra as the only protagonist of the game. Too bad the marketing team and creative boss Serge Hascoët rejected the proposal with a dry "women don't sell".
In Schreier's piece, Serge Hascoët is described as an untouchable, the "golden boy" ", also because of the friendship that binds him to CEO Yves Guillemot. He who had the power to start, or die, a project and who, because of this absolute power, could also afford over-the-top attitudes. In the case of Assassin's Creed Odyssey, his power was such as
to be able to
force him to double the work in order to have the protagonist of both sexes. Because women do not sell, despite Tomb Raider,
Horizon Zero Dawn
, HellBlade
and many other
examples, they have shown the opposite.
Recently, the power of Serge Hascoët seemed to be declining more due to the flops of
The Division 2
and
Ghost Recon Breakpoint
that for his unhappy exits and poor behavior. At least until now, when the classic Pandora's box was opened.
What do you think? You would not have bought Assassin's Creed Odyssey if there was only a woman as the protagonist? Among the many details I learned while reporting this piece: the developers of Assassin's Creed iii Odyssey wanted Kassandra to be the only playable lead, but Ubisoft's marketing team and creative lead Serge Hascoët wouldn't allow it. Women don't sell, they said. https://t.co/67689QMHbr
— Jason Schreier (@jasonschreier) July 21, 2020 Source