Super Bomberman R Online finds a release date on Google Stadia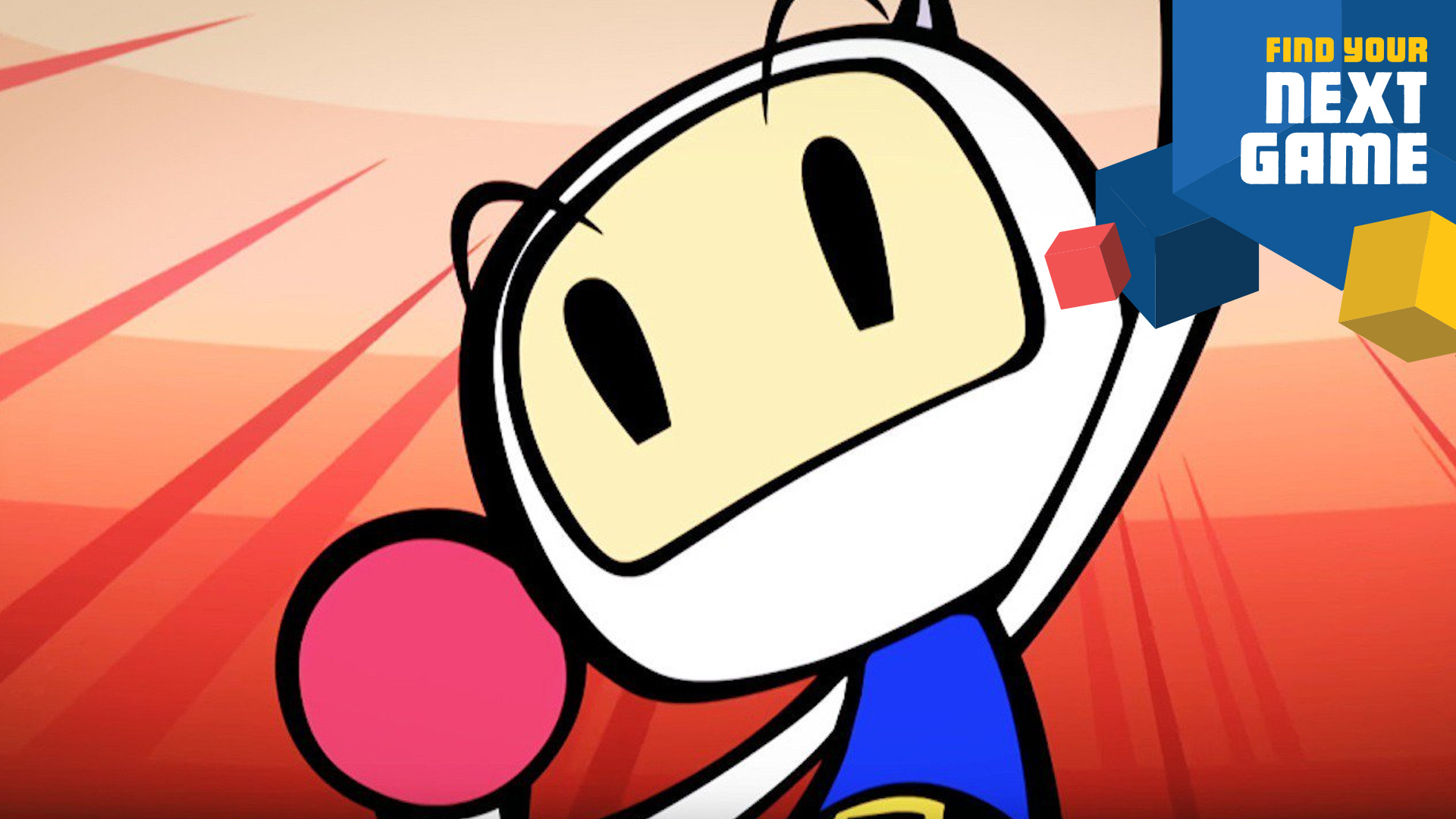 After making a jump
on Nintendo Switch
then on PC,
PlayStation 4 and<
/a> Xbox One
, the explosive game Super Bomberman R returns in its Online version on Google Stadia.
Indeed, the saga will be back from the September 1, thanks to the arrival of Super Bomberman R Online on Google Stadia. This new version of the game will allow players to participate in online clashes involving up to 64 players simultaneously. That's not all, the title will also come with Louies, amazing power-ups, and the Crowd Play feature that will allow players to easily join a streamer's game from YouTube.
To Note that Super Bomberman R Online will be playable "for free" for all Stadia Pro subscription holders. Stadia Pro users will also
be able to
acquire for free from September 1 to November 30, 2020 the Premium Edition including the base game as well as the Premium Pack including 14 additional characters with unique abilities. An upgrade will then be available to all players for € 9.99 from December 1, 2020.
Super Bomberman R Online
is coming to
Stadia - Stadia Connect
Loading of the Super Bomberman R Online trailer video
Find all the summer announcements on the Find Your Next Game page