Spotify doesn't work in many countries - what's up?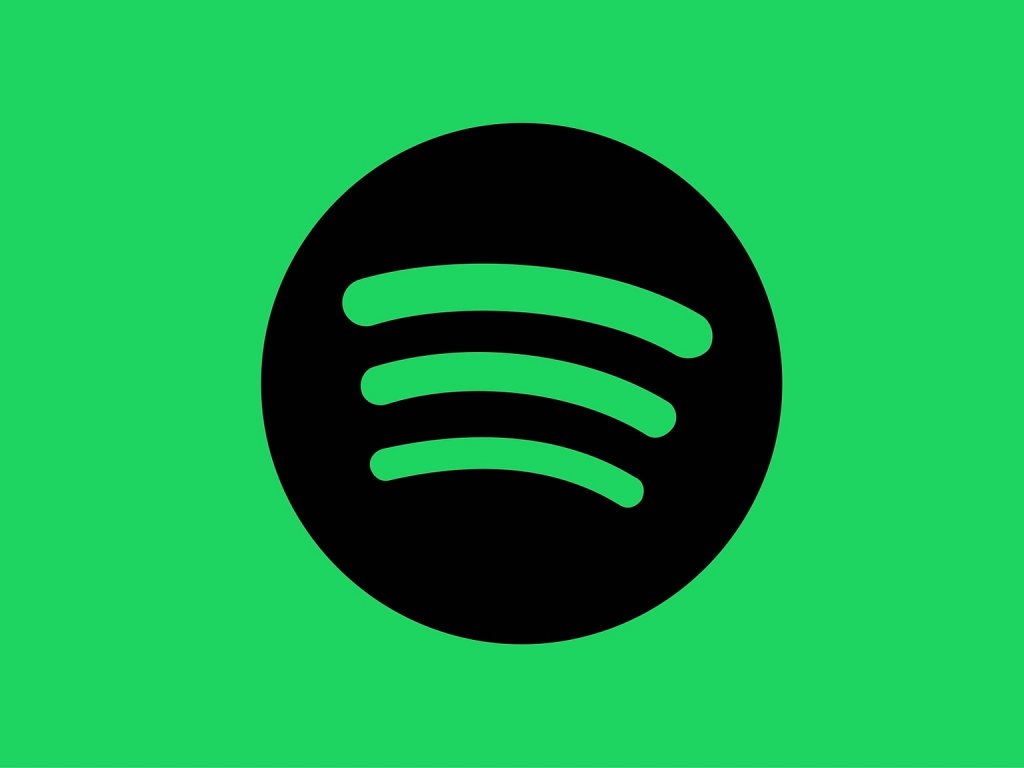 Spotify looks down: at the time of this writing it doesn't work in many countries. In the last hour, a lot of reports are coming to the downdetector.it website; but what exactly happens? Let's try to summarize the little information available.
It seems that users are reporting, with increasing intensity, the impossibility of streaming music; offline, however, Spotify continues to run smoothly. But it is obvious that most of the users use it online, and therefore in fact the app is practically useless today 19
August 2020
.
Among other things, it rarely happens that Spotify starts not working at the sudden: the situation must have caught the developers off guard, who reported on Twitter the presence of several problems. "We are aware of some problems at the moment, and we are monitoring. We will keep you informed." Everything bodes well: it is plausible that Spotify will be back to full strength by mid-afternoon.
Part of northern Italy is also one of the countries that are experiencing problems with Spotify: you have something to report in this regard ? The image below shows the main affected areas. The company recently launched Spotify Premium Duo, also in Italy: it's a new type of subscription that could be for you.
Source