Resident Evil, the Netflix series: new details on the story, will have two timelines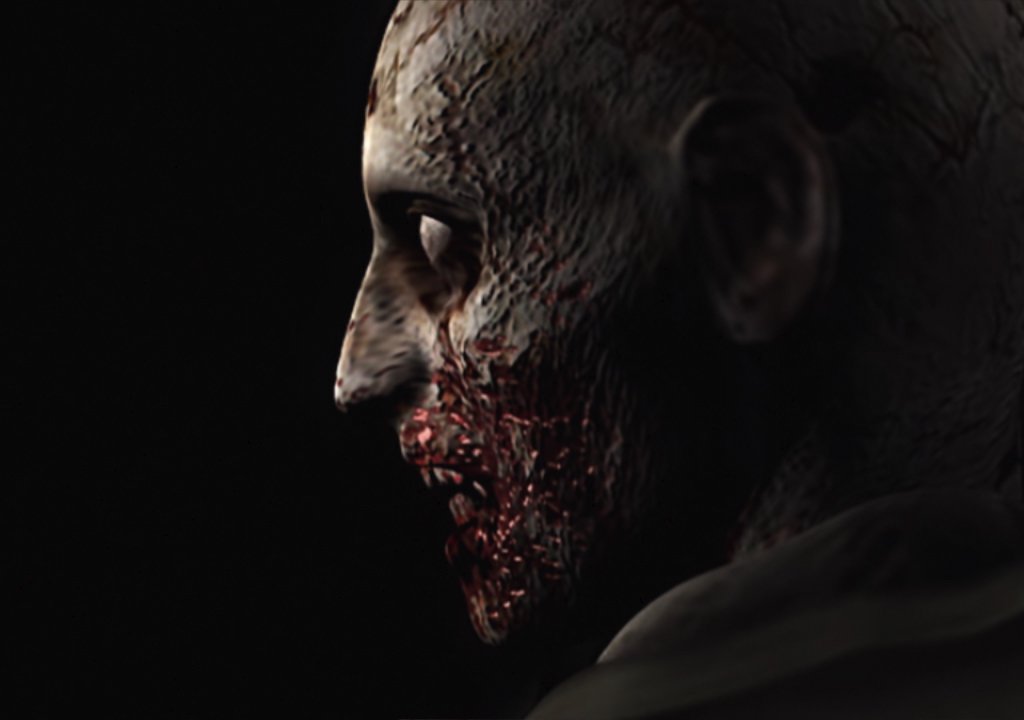 Resident Evil, the new Netflix series based on the famous Capcom survival horror franchise, has seen
new details on
the story revealed through a report by the Hollywood Reporter, according to which the narrative will make use of two different timelines.
Written by Andrew Dabb (Supernatural) and directed by Bronwen Hughes (
The Walking Dead
), the pilot episode of the Resident Evil series tells on the one hand the arrival of 14-year-old sisters Jade and Billie Wesker in New Raccoon City, on the other one post-apocalyptic scenario set over ten years later.
Apparently the two girls will discover secrets that can put an end to everything, and in the future a 30-year-old Jade will find herself retracing those events, her relationship with her sister and her father, as well as their role in what happened.
Netflix has been at the center of controversy over the past few weeks for canceling several shows, including Altered Carbon, which we won't see a third season.
Source