Record Ghost of Tsushima: 57 million duels fought, 15 million photos taken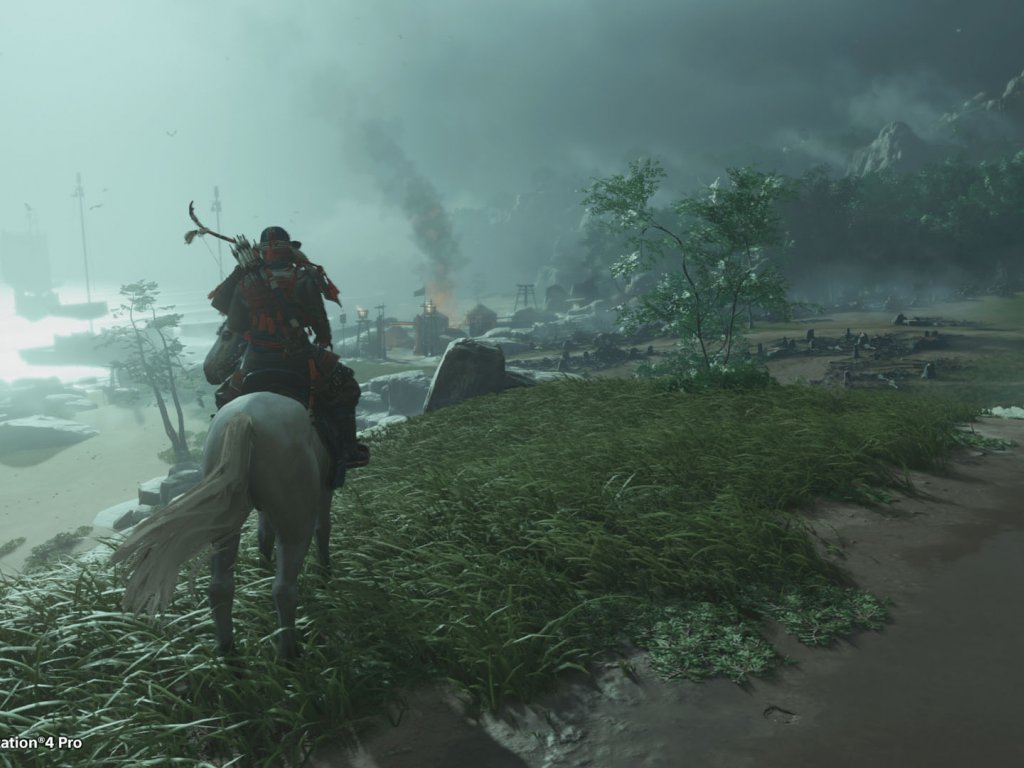 Ghost of Tsushima
, the most recent exclusive on
PlayStation
4, is a hit. A success despite the genre, which may not appeal to everyone; a success despite the context, splendid and inspired, but equally specific. Now
Sony
has shared all the game's records, and it's really worth taking a look at them, because they're ... curious.
Did you know, for example, that in total Ghost of Tsushima players already have fought 57 million duels (and a half) in the first ten days of the game? Just as they took something like 15 million photographs through the appropriate mode prepared by the developers. They look like high numbers, don't they? And they are good: they realize the global success of a game on which not everyone had initially concentrated their expectations. It is no wonder that a record of positive marks was obtained on Metacritic.
We could also continue to tell you about the achievements of the players of Ghost of Tsushima, for example by telling you about the almost nine million stroked foxes, or about 810 years spent on horseback, galloping through feudal Japan. 139.4 million enemies have fallen under our swords, and the music of the flutes has resounded 28.1 million times. And so on, as you can see from the images below.
Are you playing Ghost of Tsushima? what do you think of what will presumably represent the last exclusive on PlayStation 4, pending the launch of PlayStation 5 next winter? You've all been busy! Stats from the first 10 days of #GhostofTsushima
⚔️ 57.5 million duels
🦊 8.8 million foxes petted
🐎 810 years on horseback
📸 15.5 million photos taken
And more: pic.twitter.com/5LFSxvSjbC
- PlayStation (@PlayStation) July 31, 2020 Source