PS5 struggles at 1080p and 60 FPS: the Dusk Golem case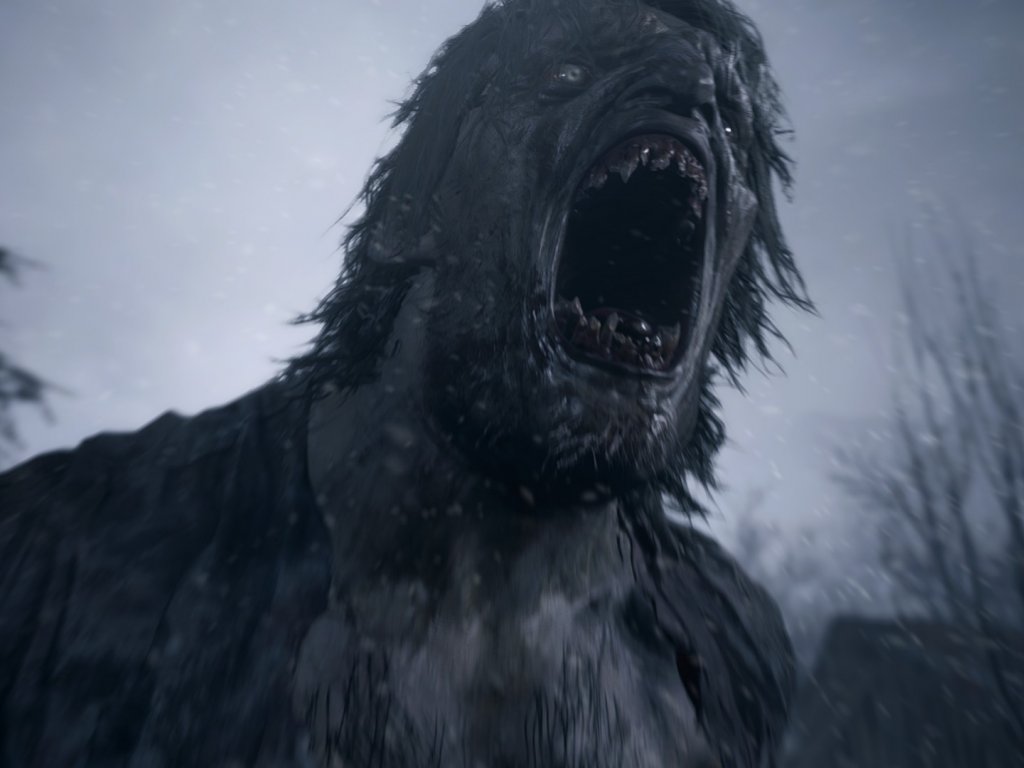 Contents
Who is Dusk Golem? The phrases of the scandal Correction, denial, ah no, it's just a misunderstanding The efforts of the young
PS5
Let's try to shed some light on the case of the summer, that is the statements of the insider Dusk Golem on the alleged difficulties of PS5 to run some third-party games at 1080p for 60fps, with subsequent corrections and denials, followed by a large number of misunderstandings and ravings from the public and the specialized press.
Who is Dusk Golem?
Dusk Golem or AestheticGamer is known as an insider reporting mainly information on horror titles, most notably Capcom's Resident Evil series. To make it famous was having anticipated
Resident Evil Village
with expertise in detail, including the title and setting. As he has always admitted, his information is collected by talking to sources inside the industry, whose identity he has rightly never specified, to avoid them running into legal problems.
His rumors about the new Silent Hill are also famous, partially denied by the non-announcement during the PS5 event in June (however the rumors remained "hanging" for the next
State of Play
dedicated to the next-gen console , so it's all to see). He recently anticipated Yoshinori Ono's farewell to the Street Fighter series, reporting in great detail what should have been the development problems of
Stre
et Fighter 6
.