Nintendo Switch: 5.7 million units and profits increased by 428% in the first quarter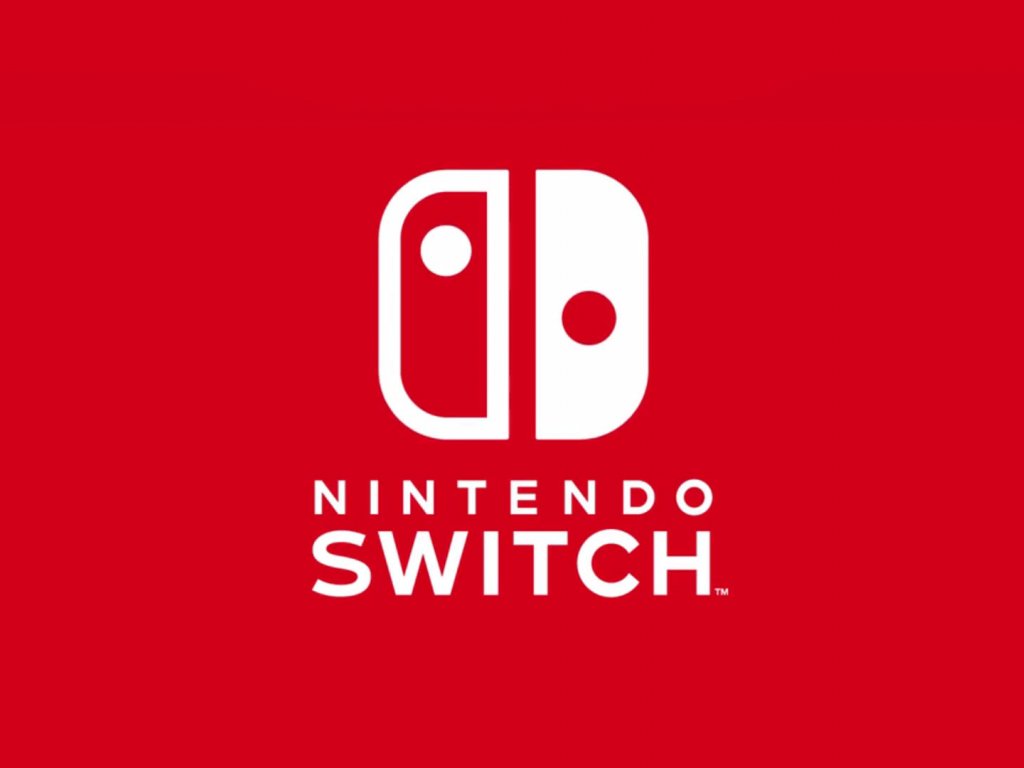 Nintendo
Switch is continuing to show incredible numbers even in the financial results of the first quarter of the new fiscal year, with 5.7 million units sold and an increase of 428% compared to the previous year, as regards the quarter since April to June 2020.
Nintendo's operating profits for the period in question amounted to 144.7 billion yen (approximately 1 billion and 160 million euros), a record number for the company and for the videogame market in general. As we have already reported, to shine in a particular way in this period was above all Animal Crossing: New Horizons, capable of exceeding 22 million units
on Nintendo Switch
, which led it to become, in a few months from launch, the second best-selling game ever on Switch.
In the first quarter, Nintendo sold 5.7 million Nintendo Switches, of which 3 million in the standard version and the remaining 2.6 million represented by Nintendo Switch Lite, maintaining the current forecast of 19 million consoles to sell during the current fiscal year.
Despite the silence on the part of Nintendo regarding new big caliber releases during 2020, it seems that what released so far may be amply enough for the company to continue at absolutely impressive sales rates.
In any case, in addition to Animal Crossing: New Horizons, Paper Mario: The Origami King
is also available
recently. represents another title of considerable weight among the internal productions, waiting to understand if there is, for the near future, a Nintendo Direct or something like that to demonstrate that it has further releases planned during the year.
Source