Microsoft EDGE: the choice of DNS arrives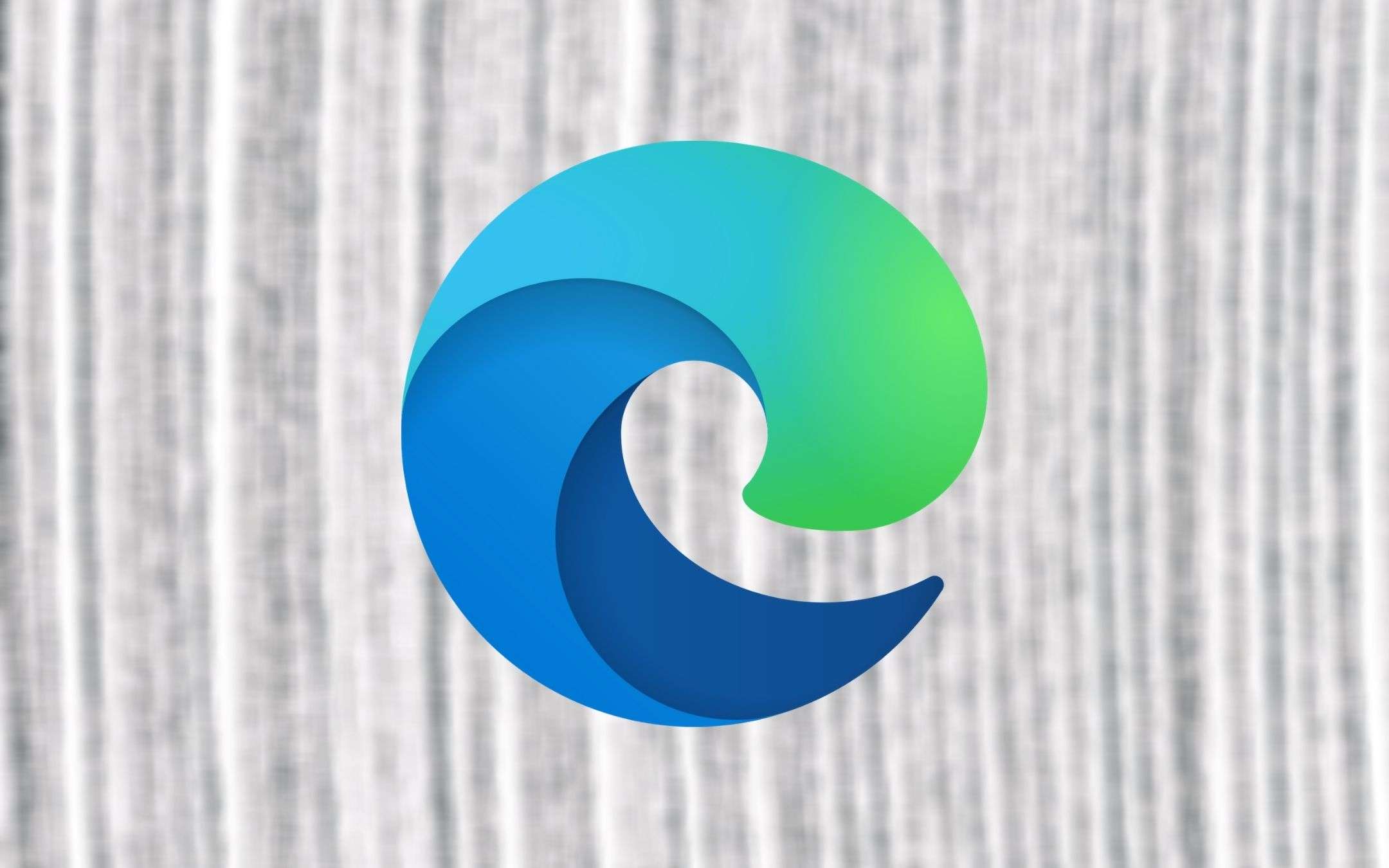 This is EDGE Canary build 86.0.612.0, so it is not an
update release
d on the stable version. However, the ability to choose
your favorite
DNS shouldn't be long in becoming available to everyone and it will certainly be a much appreciated novelty.
EDGE: the choice of DNS
A
feature that
works a bit, at least as evidenced by the screenshot, such as the choice of DNS directly from the network card settings. You can decide whether to leave the default options or to proceed with the customization, specifying which DNS to use, starting from a list.
Using DNS you can increase your privacy level, preventing providers from tracking browsing sessions. However, they are not particularly happy when it is decided to change the default settings: using alternative DNS it
could become
im
possible to
block websites considered dangerous by ISPs. In any case, at least from this point of view, don't worry: there are DNS providers - such as Cloudflare - who offer their users decidedly advanced protection filters. At the most, at risk there is the possibility that Internet connection providers may lose the ability to track each website visited by users.
For the moment we remind you that the new feature is only
available on
build 86.0.612.0 of EDGE Canary, we do not know when it can be exploited even on a stable release.
Source: MS Power User