LinkedIn: Italians fear returning to work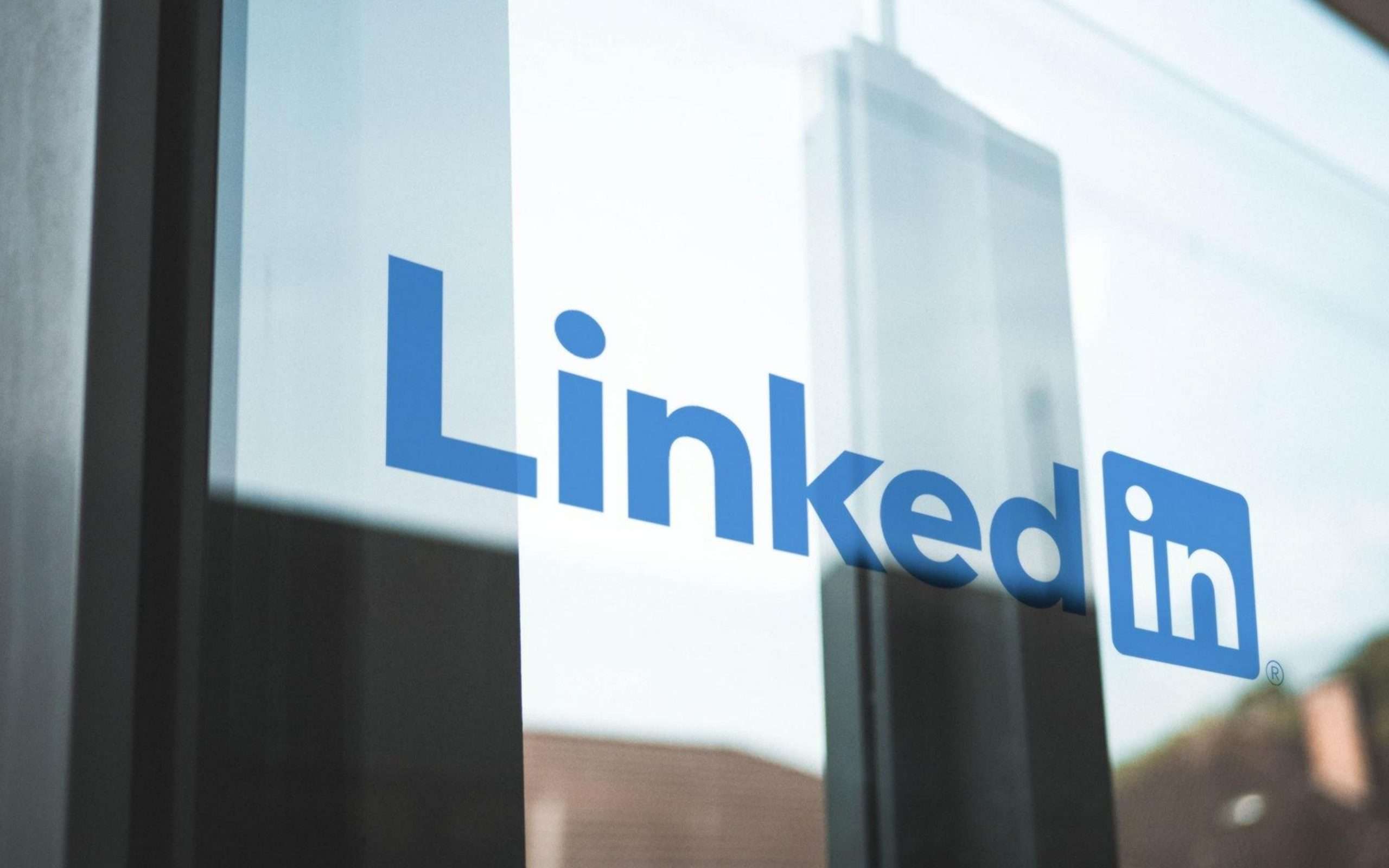 Linkedin, the famous social network dedicated to
the world of
work, has published some data that emerged from a survey carried out on a sample of more than 1000 professionals. The information was collected as part of the "Workforce Confidence Index" program, created mainly to measure the occupational concerns of Italian workers, developed during and after the most critical phase of the pandemic.
For Linkedin Italians fear colleagues
In fact, according to the results of the survey,
as many as
51% of Italian workers are afraid that colleagues (but also customers) are not inclined to follow the safety measures and the fundamental guidelines guide prepared for the return to the office.
Financial concerns naturally follow. 26% of workers are fairly certain that their personal savings will drop in the coming months while 19% fear a decrease in income.
In general, all respondents are a little worried (but still moderately confident) on the lack of security and solidity in the world of work: it is feared that finding and maintaining them may become a privilege for a few.
Taking a more analytical look at the data, it emerges that the most "optimistic" are the professionals in the sector financial: on a scale of -100 and 100, to evaluate the possibility of finding and keeping a job in the current market, they gave an average score of 37. The most frightened and pessimistic are instead the operators of the media and communications. For them, the individual average score is 28. From these data an overall average score of 33 emerges.
Marco Valsecchi, Linkedin editor, comments on the data emerging from the "Workforce Confidence Index":