GTA Online: The Los Santos Summer Special arrives in August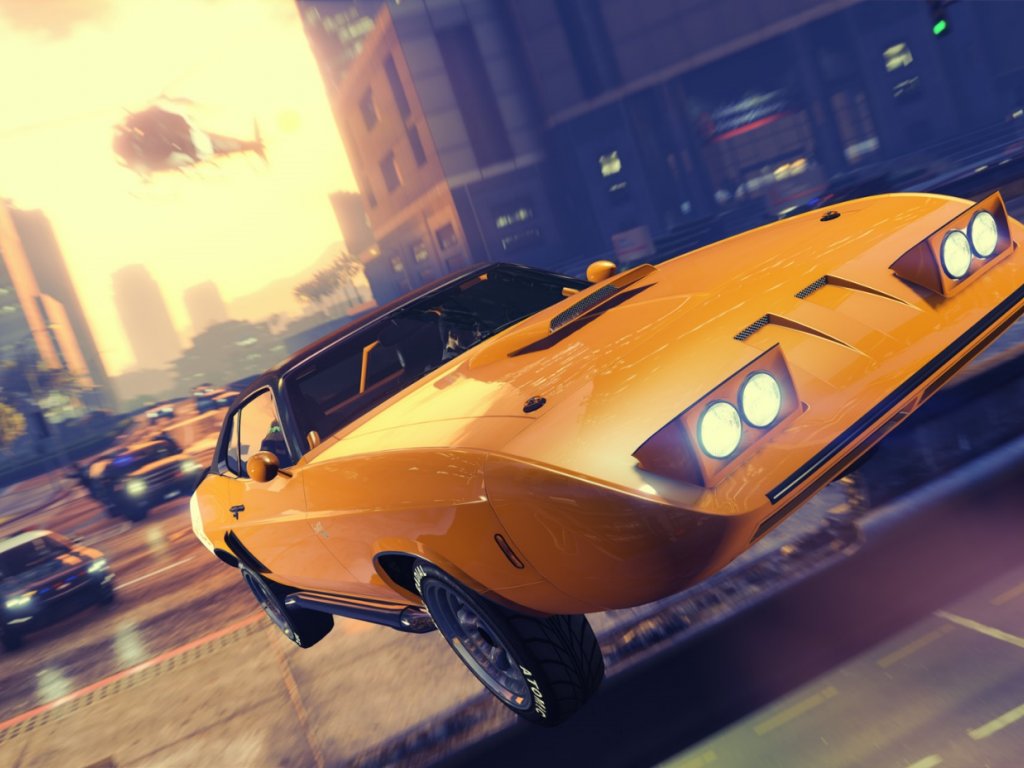 Rockstar Games has announced through the usual post on Newswire that the Los Santos Summer Special, the new event of GTA Online,
will be available
starting August 11, 2020 with lots of news and lots to do.
Here is the event description:
Enjoy the Southern San Andreas summer heat with a host of new activities coming to GTA Online over the next week. Los Santos summer has something for everyone - from new co-op missions, initiated from your super yacht, to the asphalt-based thrills of new open-wheel racing, to a long line of flaming vehicles for you to experience.
Galaxy Super Yacht owners will
be able to
participate in a new series of missions, alone or in company, for up to four players.
There will be
bread for the teeth of any sailor, chases in the open sea, diving
and much more
.
Between a delivery and a sale, social climbers will be able to conquer the city in the new Business Struggles, enjoying amazing views and receiving juicy rewards. In addition, the Diamond
Casino
and Resort will host a number of Competition Modes.
Meanwhile, the car sales sites will be updated with more than twelve vehicles to purchase, including customizable cars from Benny's, off-road vehicles,
sports
and two new beauties with open wheels. Push them to the limit in a series of new Open Wheel Races, or design your own track with the new Open Wheel Race Creator.
With the Los Santos Summer Special coming to GTA Online on August 11, the
game will be
enriched with new updates, bug fixes and content that will keep you busy over the next few months.
Rockstar Games then announced that the Heists will return to GTA Online
and will be
released soon. biggest ever update of this online mode.