Grounded: One million players in 48 hours according to Obsidian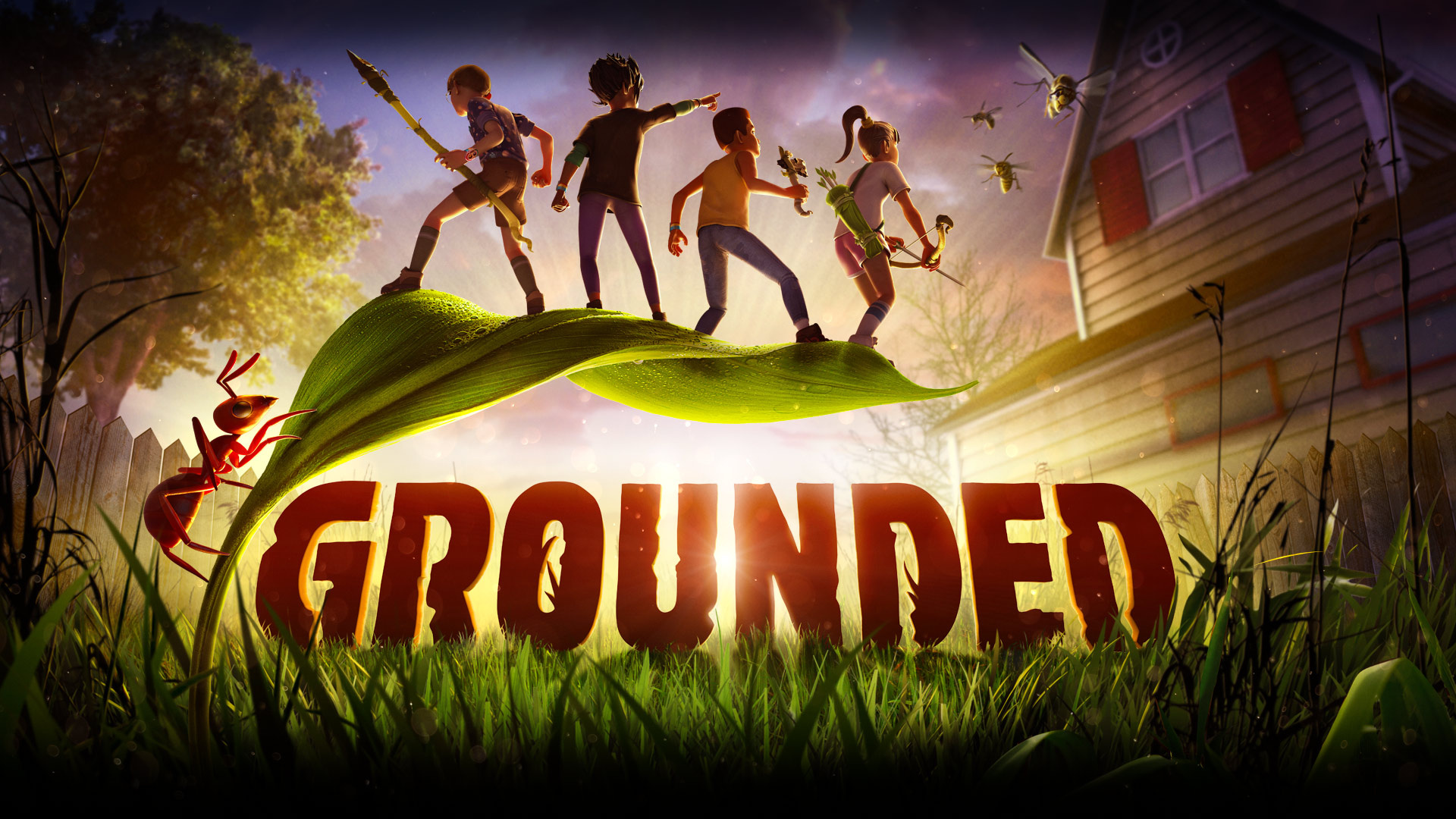 As of July 28, players can experience
Early Access
Obsidian's latest production, titled Grounded. And it looks like garden-scale survival appeals to gamers.
Available on Steam,
Xbox
, and GamePass, Grounded, which features miniature survival in a garden filled with dangers and objects that have become gigantic, has indeed attracted a million players in 48 hours according to the studio. A satisfactory result, which motivated the studio to make a statement via its Twitter account, which is also accompanied by a message from Adam Brennecke, game director.
Grounded has reached 1 MILLION players in the first 48 hours! Thank you everyone! YOU are the reason we are having as much as we are, and without you we wouldn't be here!
To show his thanks, Grounded's Game Director, Adam Brennecke, has a special message: pic.twitter.com/zYoucNfRmm
- Grounded (@GroundedTheGame) July 31 , 2020 Grounded reached 1 MILLION players in the first 48 hours! Thank you everybody ! You are our reason for being, and without you, we wouldn't be here! To show you our gratitude, Adam Brennecke (...) has a special message:
Hi everyone! I'm Adam Brennecke, Game Director of Grounded. First of all, many thanks for looking at the game and for your support. We had a million players to roam the garden, it's just awesome, it blows our minds, and the team is very happy, more than happy to see all this support. I also wanted to announce that we will be updating the game on a monthly basis, and the first update
will arrive
on August 27! Stay tuned for more information, stay safe and healthy, and stay "grounded"! Thank you so much !
Grounded should be out in the full version at the end of the year. In the meantime, see you August 27th for the first update hard game. If you are curious about Grounded, you can consult the test of the early release, available just below.
> Test - Grounded : a early access solid for a game of survival refreshing
Grounded unveils its
release date
Loading of the video Grounded trailer