Gotham Knights, the preview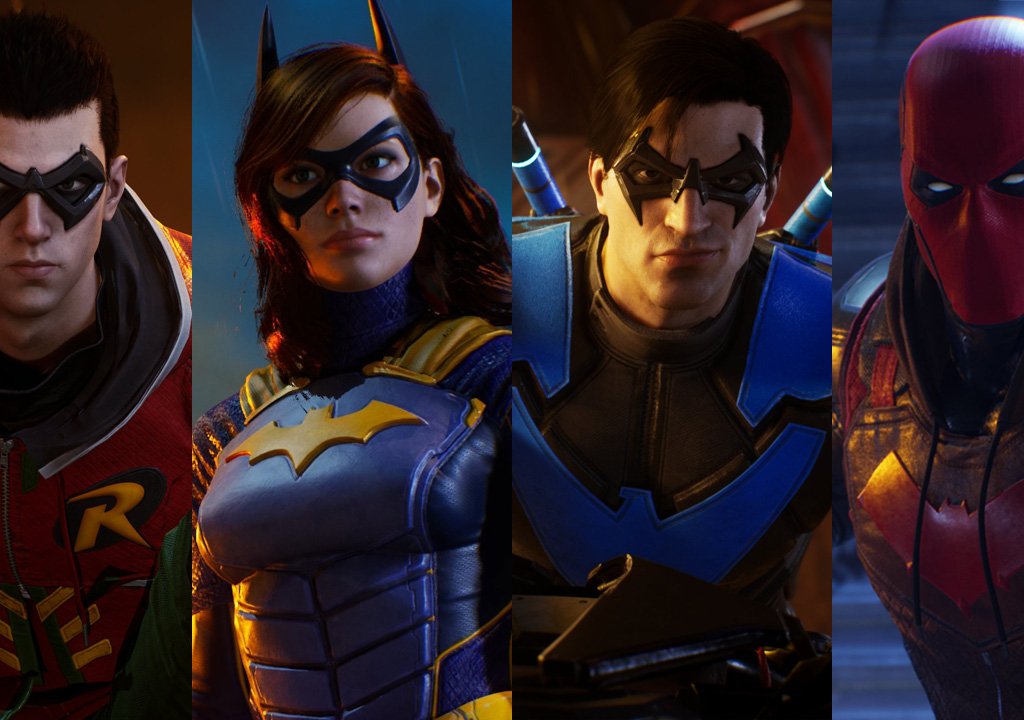 Contents
History Gameplay Combat system Demo conclusion Certainties and doubts Gotham Knights and not Batman: Gotham Knights, the difference
is important
. The new title of WB Games Montreal,
presented at
the DC FanDome with a cinematic
trailer and
a
first gameplay
video, starts from a narrative premise that is both fundamental and controversial: Batman is dead and his companions must protect Gotham in his place. br>
Inevitable previews of the Batman: Arkham Knight finale follow
Why are we talking about a controversial element? Because everyone rightly thought that the rumors about the reboot were ultimately unfounded, and that this new game fits perfectly into the continuity of the Batman: Arkham series, putting us in front of the scenario following Bruce Wayne's exit.
Listening to the trailer, which you can find below in the dubbed version in Italian (and, bitter surprise, it is not the usual Marco Balzarotti who plays Batman), it seems that the scenario is perfectly superimposable. Yes, there are some inconsistencies (mainly the fact that Jim Gordon is also dead and that his daughter Barbara is now walking), but roughly speaking Gotham Knights seems like the brave sequel to a game left without its own charismatic protagonist.
But no: the developers of WB Games Montreal have stated that their new title is based on an original story that is not connected to that of the Arkham series. In short, the incipit events are practically the same, but they are not exactly the same. Confused? You're not the only one, because who would ever make a game set in the Batman universe without Batman? Unless the character died in a previous production you're reconnecting to, that's clear.