Google with ADT for smart home security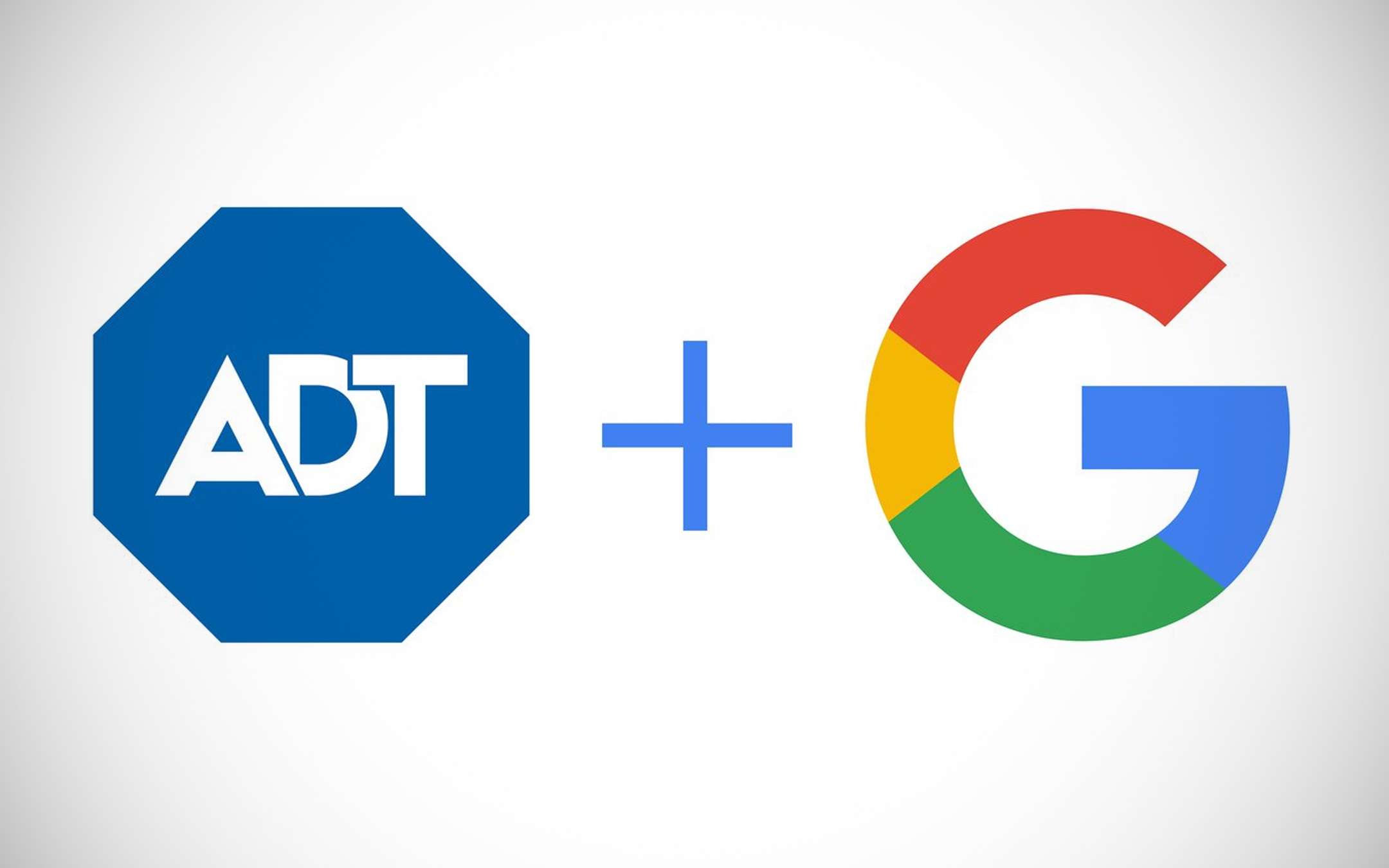 With the investment announced today in ADT, the Mountain View group confirms its intention to continue to focus decisively on smart homes and automation technologies applied to the home environment: Google writes a check worth 450 million dollars and thus acquires control of 6.6% of the US company. The operation is expected to be formally completed by the third quarter of the year.
Smart home and security: Google invests in ADT
Together the two companies will create solutions for home based users first of all on the principles of security and data protection. For its part, bigG will make the Nest brand articles available, while ADT will provide technologies already supplied to consumer and small business users in the USA. The latter, through a capillary network of technicians active in the area, will sell and guarantee support for devices such as video cameras for home surveillance and intelligent displays with integrated Google Assistant. This is what we read in the post announcing the initiative.
The
goal is to
offer customers less false alarms and more ways to receive notifications of specific events as well as better identification of potential accidents in and around the home . We will also provide people with more useful notices to improve everyday life such as identification for parcel delivery. ADT customers will have access to Nest Aware.
Remember that in the last few years, Google has started talking with
more and more
insistence on the concept of Ambient Computing, enabling it to become your mantra with regard to the technologies for the smart home. A vision that aims to create an ecosystem around the user through the fusion of hardware, software and services, with safety as top priority to consider. The move today seems to fit perfectly in this context.
Source: Google