Google Meet could represent the end of Duo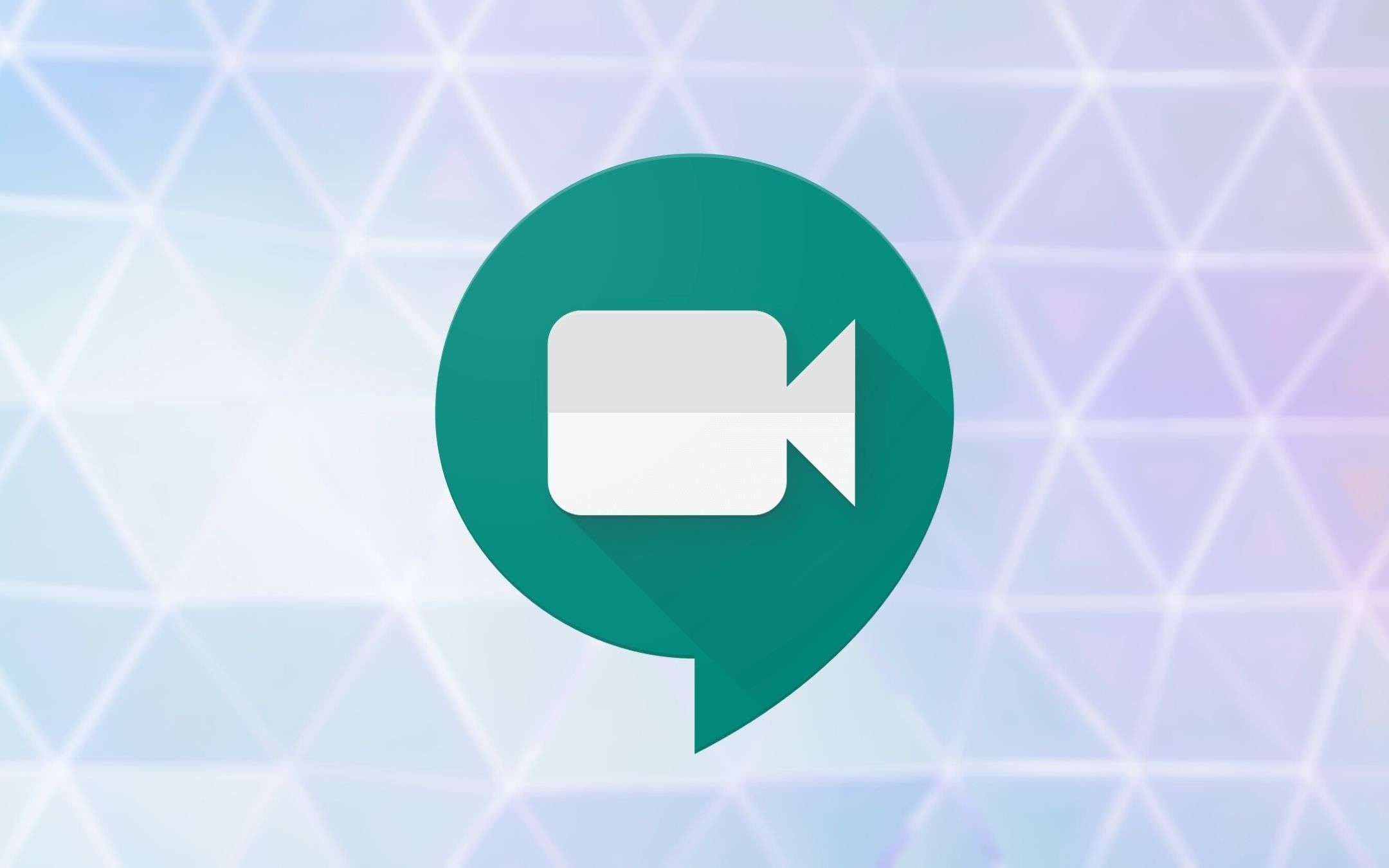 Google Meet could be Duo's grave. According to recent reports, Big G
is about to
make yet another decision destined to eliminate one of its software.
Google Meet instead of Duo
Both Meet and Duo are platforms of videoconferencing communication, both are quite popular among users and - above all - are owned by Google. Two software that, evidently, for Big G are starting to be too similar, tending to overlap: so much so that one thinks that one must sacrifice in favor of the other. Javier Soltero himself, manager of G Suite and also of Duo, has declared that it now makes no sense to have two videoconferencing systems.
The choice of the sacrificial victim, according to the latest rumors, should fall on Duo, but there was no big doubt about it. Although the video calling system is widely popular among Android users - and makes its ease of use the main ace in the hole - it is on Meet that Google is aiming, both consumer and business.
There is no
information official confirming what was leaked, but - according to the same source of the report - if it happens, the definitive transition from Duo to Meet would still be very gradual. It could take about two years before the platform - which also survived the demise of Allo - gives way to the software on which the Mountain View giant is
betting
everything to withstand Zoom's ruthless competition.
Source: 9to5google