Ghost of Tsushima: Legends is a free DLC that adds cooperative multiplayer to the game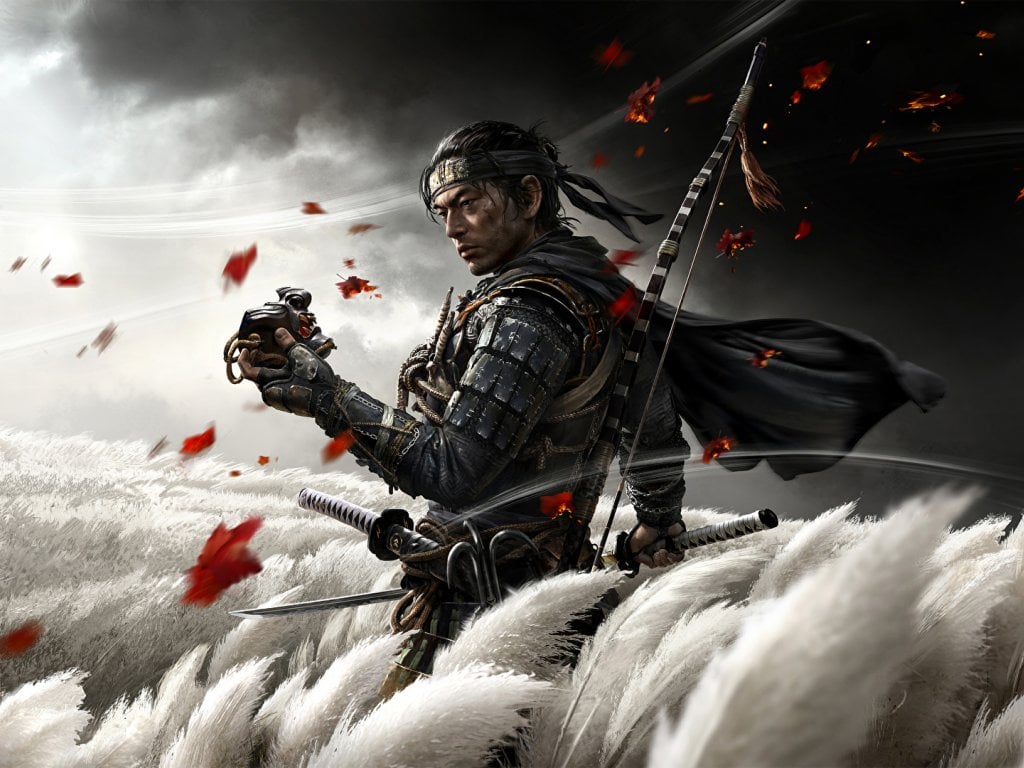 Sucker Punch and
Sony
have announced with a video
Ghost of Tsushima
: Legends, a free DLC that adds a cooperative multiplayer mode to the title of Sucker Punch, which is scheduled for release this fall.
According to the official description, Ghost of Tsushima: Legends
is inspired by
Japanese legends and mythology. Players will
be able to
select one of the four character classes available: Samurai, Hunter, Ronin and Assassin; and play with friends online in a series of missions for two to four players, in which they must survive waves of enemies of increasing strength. It will therefore be an autonomous mode and completely detached from the main single player campaign, which will be untouched.
As specified, to download and play the Legends mode it will not be enough to have Ghost of Tsushima, but you will need to have an active PS Plus subscription.
For more information on the game, read our review of Ghost of Tsushima, the latest big
PS4
exclusive.