From 2003 to the present day, Call of Duty's rise as the king of mainstream FPS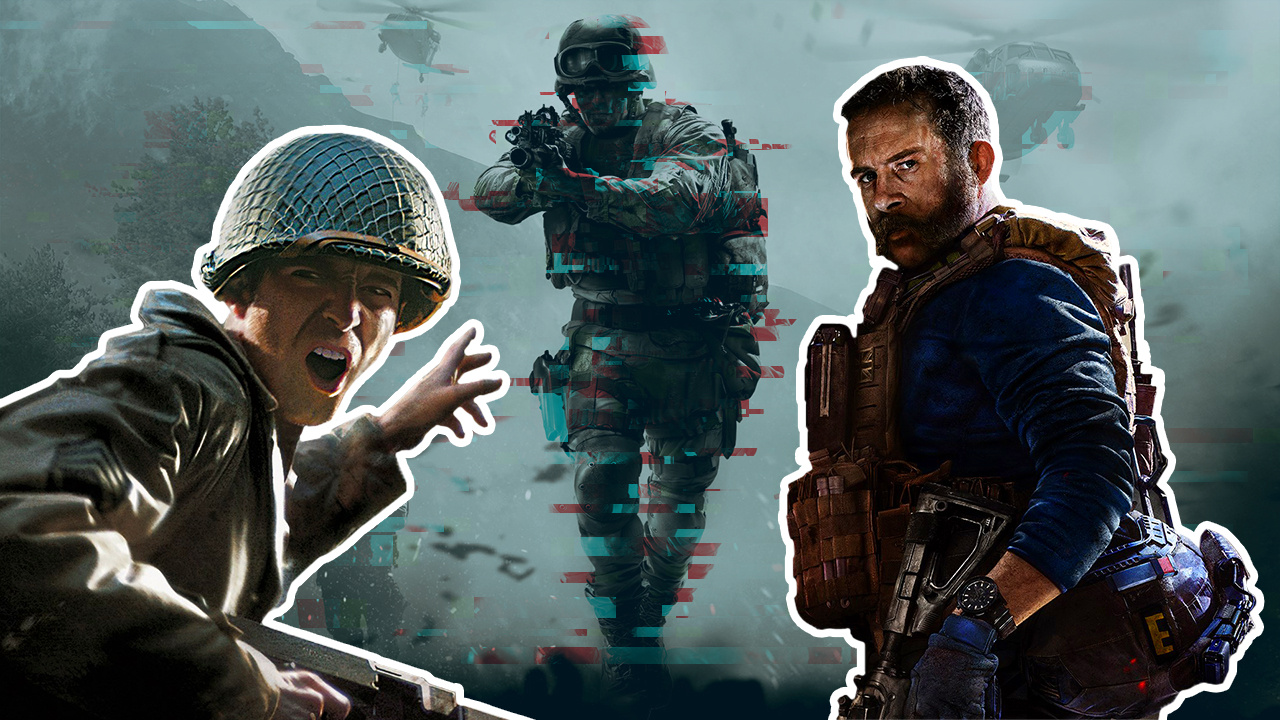 Apart from Mario, Pokémon or Grand Theft Auto, few games are known beyond the borders of the medium and its audience.
Call of Duty
is undeniably part of this list. With staple episodes like the first Modern Warfare, the series laid the groundwork for modern mainstream online FPS in the second half of the 2000's. Today it symbolizes a serious alternative to Fortnite in the world of free battle royale, with Warzone. While amassing millions, subsequently become billions, by the way. But how did COD become king of the mainstream FPS?
To understand it, we have to go back a little bit. At the end of the 90s and the beginning of 2000, the FPS was on the rise. Titles like Outlaws or the cult GoldenEye on
Nintendo
64 bring the genre into the modern era, and give the player the possibility of aiming their weapon in any direction (and no longer on a single axis as it was the case in early 1990). And apart from the Wild West and the missions of 007, another framework
comes to life
under the fingers of the developers: that of the Second World War. At the end of 1999, the
PS1
thus saw the arrival of the very first Medal of Honor, followed two years later by a second opus, Allied Landing. This is where it all begins for Call of Duty. From the enemy camp.