Fall Guys, Ninja donates $ 200,000 to charity to have his skin in play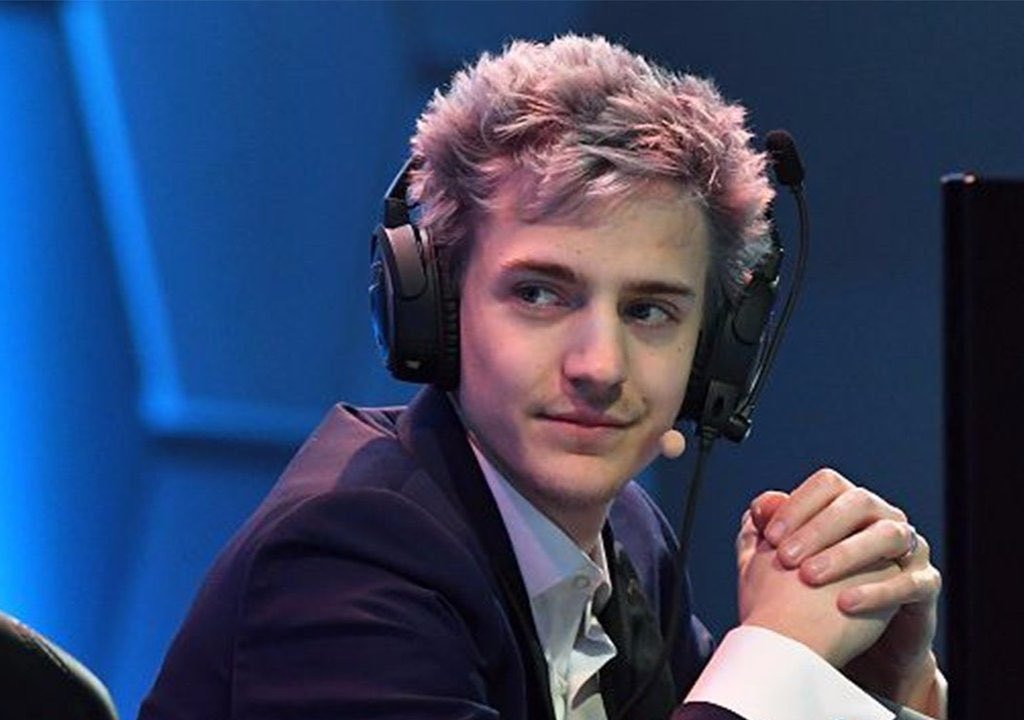 Fall Guys: Ultimate Knockout has recently kicked off a truly significant initiative: any company, trademark holder, brand or internet personality will be able to obtain a collaboration within the title, provided they donate a certain amount in charity. Ninja has also decided to participate, and is winning.
This small competition will see as the winner who will guarantee the most money, in a single donation, to SpecialEffect, a non-profit organization that takes care of gamers with motor disabilities. Tyler "Ninja" Blevins has decided
to go for
it with the record donation of $ 200,000, and is currently in the lead: if no one wants or can afford to aim higher, he will have automatically won the Fall Guys contest.
An "incredible donation", as defined by the developers of Fall Guys: Ultimate Knockout, which could lead to the arrival of Ninja also within the title of Mediatonic and Devolver Digital. The streamer, in particular, has also posted the skin that he would like to see in the game: we propose it below, in an image. What do you think? Of course, many of you readers may not particularly appreciate Tyler Blevins, but remember that every single dollar will go to charity.
On our pages you will already find a guide to the game modes and levels of Fall Guys; and another that explains
how to get
kudos and crowns to spend in the game shop. I raise the bid to $ 200,000 in support of the charity @SpecialEffect this bad boy would look pretty clean too https://t.co/W7wCkcoHip pic.twitter.com/X2xsj8DLSP
- Ninja (@Ninja) August 18, 2020 Source