Dr Disrespect forced to play Fall Guys on YouTube, the comeback is already a record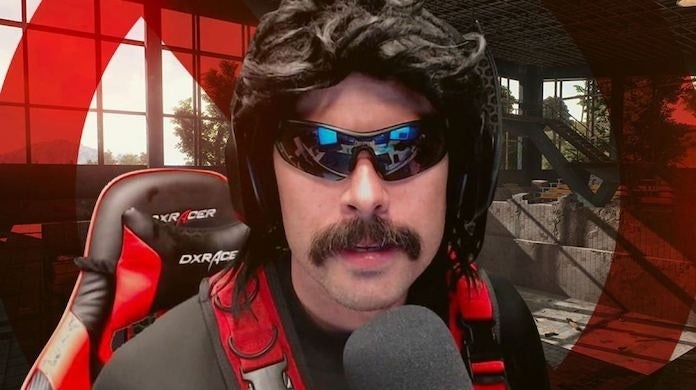 As anticipated by some short teasers of the past few days, Dr Disrespect is back to work: his first video has been uploaded to YouTube in the past few hours, even if it is not clear how he intends to move for his next events in streaming. The fact is that the return is already record-breaking: almost one and a half million people saw the film at the time of writing, thus celebrating the well-known character with all the strength that only communities can guarantee.
But the funniest detail relating to the return of Dr Disrespect (streamer who may like and dislike, but certainly has proved relevant in the industry) is another: his fans have literally forced him to play Fall Guys on YouTube; it seems to have been literally flooded with messages. "You guys just spam this game in chat" said Dr Disrespect at one point, deciding to check it out once and for all.
Fall Guys:
Ultimate Knockout
, the game of the moment , got Dr Disrespect more than a smile; fans have seen in action one of the first levels of the game, the one with various doors to pass through, which can break freeing
the passage
or remain hermetically closed causing big trouble.
Dr Disrespect's video, shown below , lasts approximately 20 minutes. "This is just the beginning," said the streamer, probably hinting that his Era has started again. We'll see: it could stay on YouTube or switch to Facebook Gaming, but certainly not return to Twitch.