Asana, the listing on the stock exchange is near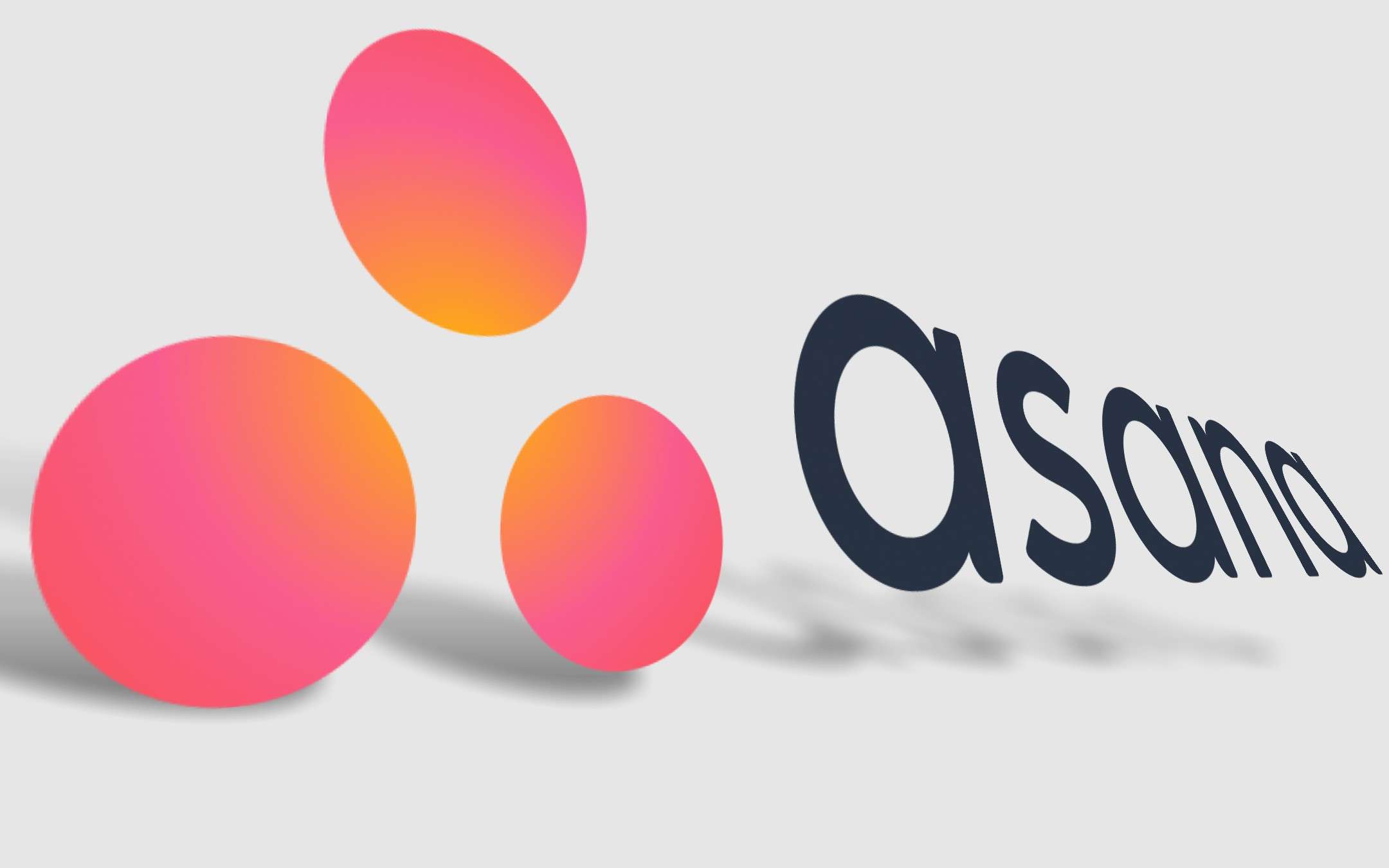 Who wants to spice up their investment portfolio with Asana stocks? It
will soon be
possible: the Californian startup that deals with project management
is about to
land on the Stock Exchange and it will therefore soon be possible to acquire shares in the group at a certainly strategic moment for the entire sector.
Asana verso the NYSE
Asana is a remote collaboration tool for organizing workflows even remotely: it
allows you to
manage tasks and requests, organize teams and objectives, manage work processes without the necessary physical presence in the office. Asana is therefore one of the hot names for the autumn season that is about to begin, full of unknowns pending from the statistics relating to the progress of the pandemic at a global level.
The price (which on the stock market has reached 5 billion dollars) will occur at a time when these news, which in some ways paint a favorable context for the future of the group, are opposed to two other clues that go in the opposite direction: first of all, Asana's accounts are in deficit and the shortages have increased in recent months in the wake of the investments made to better respond to the renewed needs related to
Covid
; furthermore, the listing
will not be used
to raise new capital, but to allow an exit way for investors who intend
to be able to
dispose of their shares more easily through a listing on the traditional stock market. As of January 31st, therefore in the immediate pre-Covid period, the group had just over 3 million users, 1 million of whom paying through premium profiles.