Super Mario 3D All-Stars: A video compares the Switch and N64 versions of Super Mario 64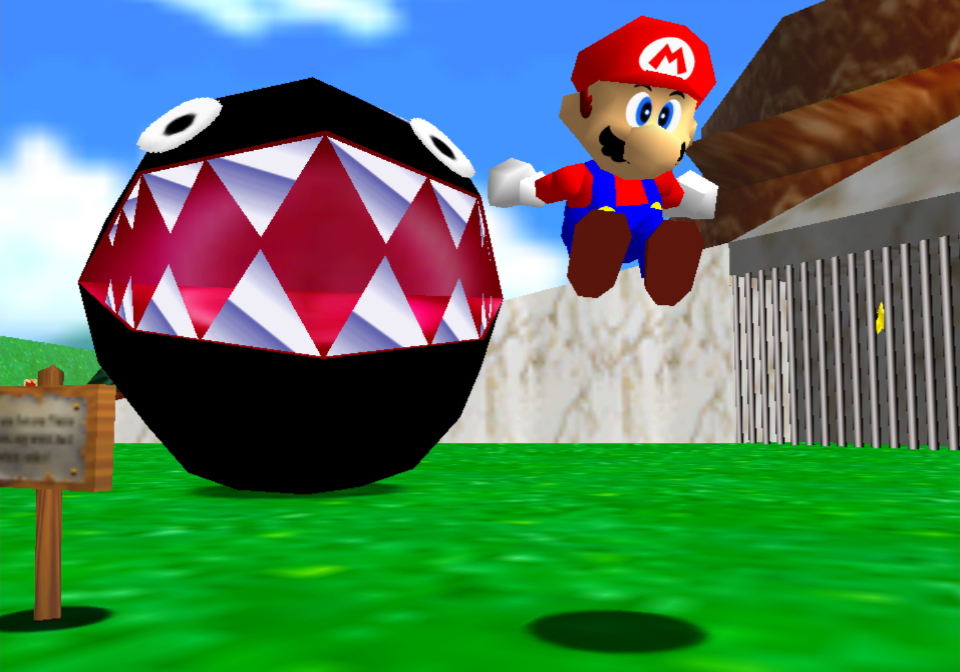 A video compares the version of Super Mario 64 contained in the Super Mario 3D All-Stars collection with the original game for
Nintendo
64. The
game will be
a> released on
Nintendo Switch on September 18th and
will be available
for sale only until March 2021.
This collection features Nintendo Switch optimized versions of three 3D Mario titles: Super Mario 64, Super Mario Sunshine and Super Mario Galaxy. In addition to a higher resolution than their original versions, these titles feature other innovations to ensure an optimal gaming experience on Nintendo Switch. Super Mario 3D All-Stars also includes a music player that can play music and songs from all three games, even when the console screen is off.
Super Mario 3D All-Stars will be available exclusively on Nintendo Switch from September 18th. Both the onboard and downloadable versions will be available for a limited time only, until
the end of
March 2021.
To understand the improvements in this collection, GameXplain colleagues have created a comparison video that compares the Nintendo Switch version of Super Mario 64 with the original for Nintendo 64. From this comparison we can see how the higher resolution of the Nintendo Switch version guarantees the game a greater general cleanliness, despite the levels being almost identical.
If from a graphic point of view it is necessary to find out if these improvements are enough to make the game enjoyable also in 2020, we are sure that from a gameplay point of view this masterpiece has not lost a shred of its polish.
What how about the work of Nintendo? Did you know that
Super Mario 3D World
on Nintendo Switch looks faster than on Wii U?