One Piece meets JoJo's Bizarre Adventure in this very funny picture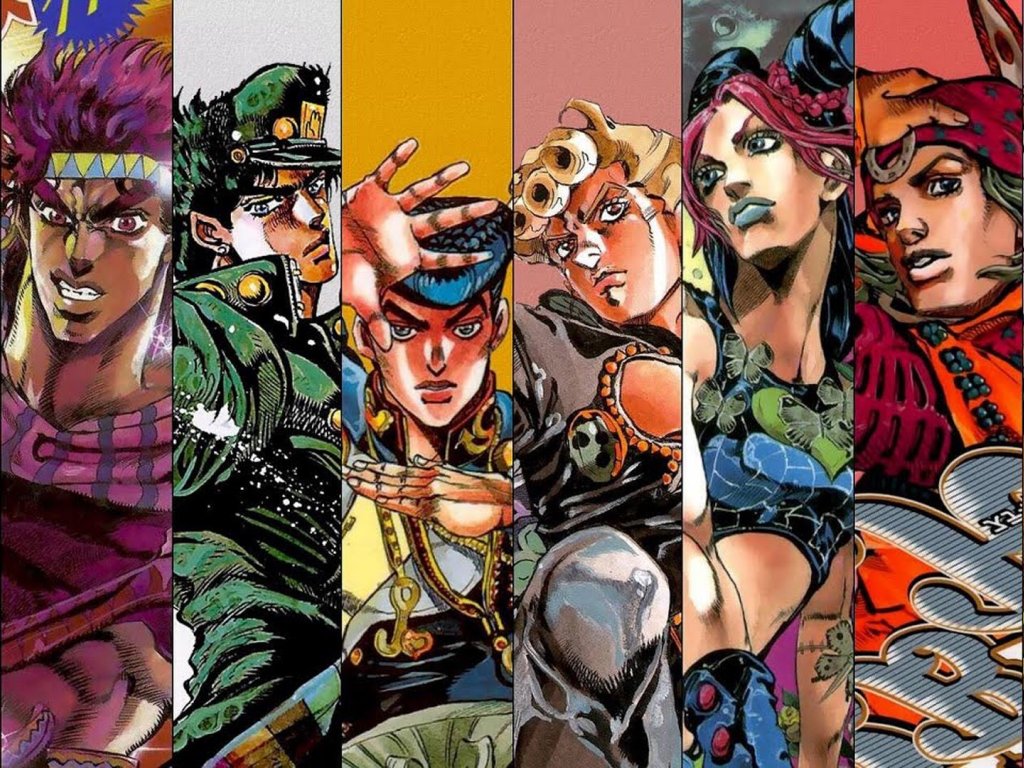 One Piece and
JoJo's Bizarre Adventure: two different manga, two completely different worlds. The first fruit of Eiichiro Oda's imagination, the second of Hirohiko Araki's. But sometimes, in unlikely ways, they can also meet: for example with this very funny image that we propose today.
Trun_Godword, a Reddit user who has obtained more than 11,000 in a very short time upvote (to give an idea), has created a very funny image, a meme in short. The idea is quickly explained: the characters of One Piece known as Luffy Cappello di Paglia (the protagonist) and Sanji (the ship's cook) met in the same poses and attitudes of the famous Dio Brando and Jotaro, from The bizarre adventures of JoJo .
The caricatures worked perfectly, and the fan tried to imitate, as much as possible, Araki's charming and sometimes grotesque style. Nothing as serious as in the clash of God and Jotaro, though: Luffy simply wanted to reach the refrigerator, and Sanji of course decided to stop him.
Here is the funny skit, what do you think? Back to serious: did you know that chapter 1000 of the One Piece manga could be published by
the end of
2020? Unforeseen permitting, of course.
r / MemePiece Promotion # 6: World's strongest cook from r / OnePiece
Source