Epic Games and Riot Games targeted by the US government for their relations with China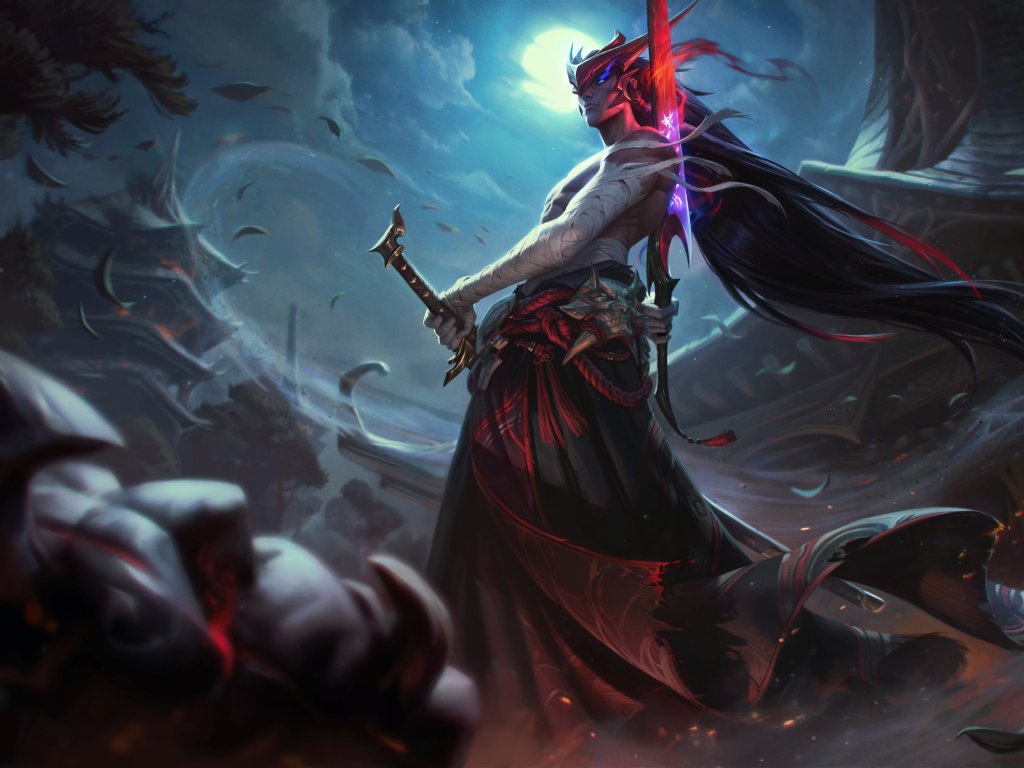 The US government is analyzing the security protocols of Epic Games (Unreal Engine, Fortnite) and Riot Games (
League of Legends
) due to the relationship these companies have with China. Both are linked in some way to the Chinese giant Tencent, which owns 40% of the shares of
Epic Games and
has complete control of Riot Games.
According to what reported by Bloomberg, the US Treasury Department has sent injunctions to several companies connected with the Tencent conglomerate to oblige them to provide the necessary data to verify that they do not jeopardize the security of
the United States
. Read: the US
government wants to
verify that China does not obtain sensitive data through the video game companies.
What worries both companies is the possibility that the US government pushes to sell their Chinese part to American companies, as it is doing with TikTok and WeChat.
It should be emphasized that Tencent, as well as at Epic Games and Riot Games, owns stakes in many leading video game companies, including Supercell,
Marvel
ous, Bluehole, Netmarble, Frontier, Activision
Blizzard
, Ubisoft and Paradox. If it were forced to sell its shares of all, there would be a real earthquake in the industry.
Source