Call of Duty: Warzone: when does Season 5 end? When does Season 6 start?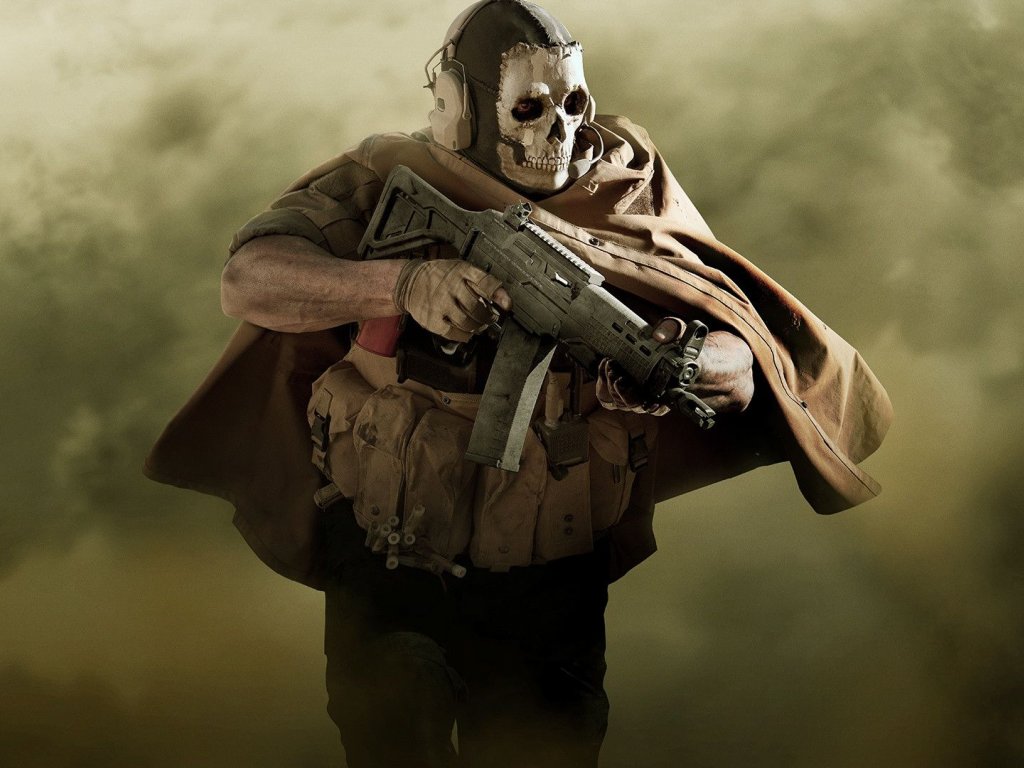 We're back in that period when
Call of Duty
: Warzone players are basically asking themselves two questions; and those of the moment are the following: when does Season 5 end? Then: when does Season 6 start? You have asked yourself too, don't lie.
You might consider these questions nonsense,
because it is
sufficient to orient yourself with the information contained in the Call of Duty: Warzone Battle Pass screen, such as always. Yet everything is not so obvious, if Activision intervened via the game's official Twitter channel to provide an answer, which must therefore be taken as definitive.
Call of Duty Season 5 : Warzone will end on the same day that Season 6 obviously begins, and this day will be September 29, 2020. That is Tuesday next week: then expect the usual gigantic download, with all the noteworthy news. For example, the metro network, which will introduce fast travel on the Verdansk map: but who knows how many other surprises have already been planned by the developers of Infinity Ward.
Of course this means that you still have very little time to unlock all the cosmetics of the current season: then they will disappear, replaced by the new gifts from Season 6 of Call of Duty: Warzone.
Take to the tunnels.
Farah and Nikolai bring the fight underground for Season Six of #ModernWarfare and #Warzone on September 29. pic.twitter.com/S0vSkcI6ri
- Call of Duty (@CallofDuty) September 22, 2020