Windows 10: almost half of the PCs stopped at 1903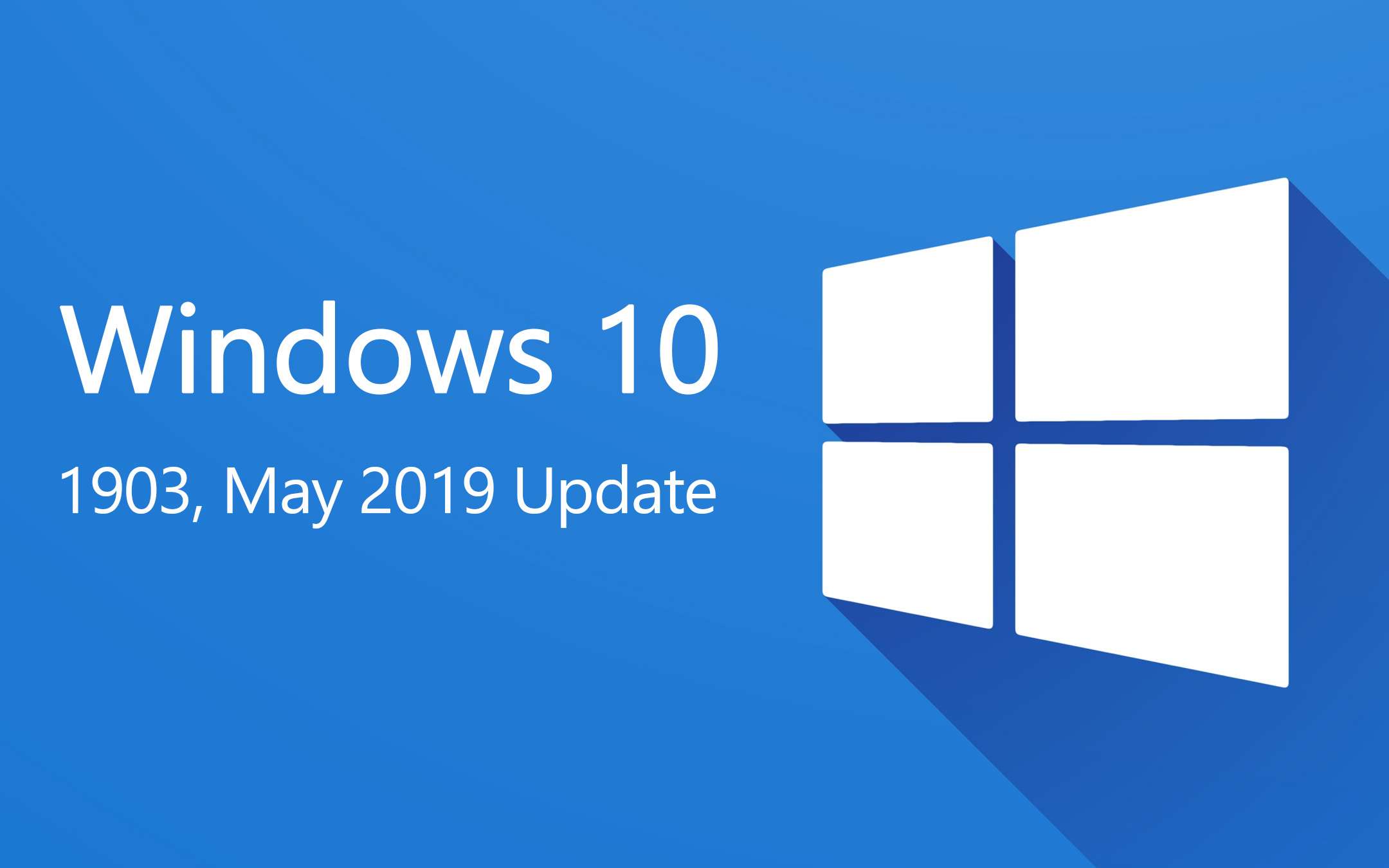 Published over a year ago and followed by two more recent half-yearly updates, the 1903 release of
Windows
10 is still the most widespread today among those who rely on a PC with the
Microsoft
operating system. This was revealed by the report shared by AdDuplex.
Windows 10: the most widespread releases
Below is the graph showing the situation as a whole: 1903 holds 43.6% of the share , 1909 36.8%, 2004 available for a couple of months 11.6%, 1809 3%, 1803 2.5% and 1709 0.8%. The data are updated as at 30 July and leverage the analysis of over 5,000 applications distributed through the official Microsoft store.
Just in the past few days Windows 10 has blown out its first five candles . Much has changed in the PC market since its debut on 29 July 2015, starting with the
arrival of new
form factors that have pushed the Redmond group to get
to work on
an edition of the platform optimized for this category of devices. The 10X version was born with this goal in mind.
From here on, the software house will have to focus
more and more
not only on the introduction of new features and tweaks to the interface but also on stability: the appearance of bugs and problems of various kinds have constituted the real Achilles heel of the operating system in the last period.
Source: AdDuplex