The US seizes the terrorists' Bitcoins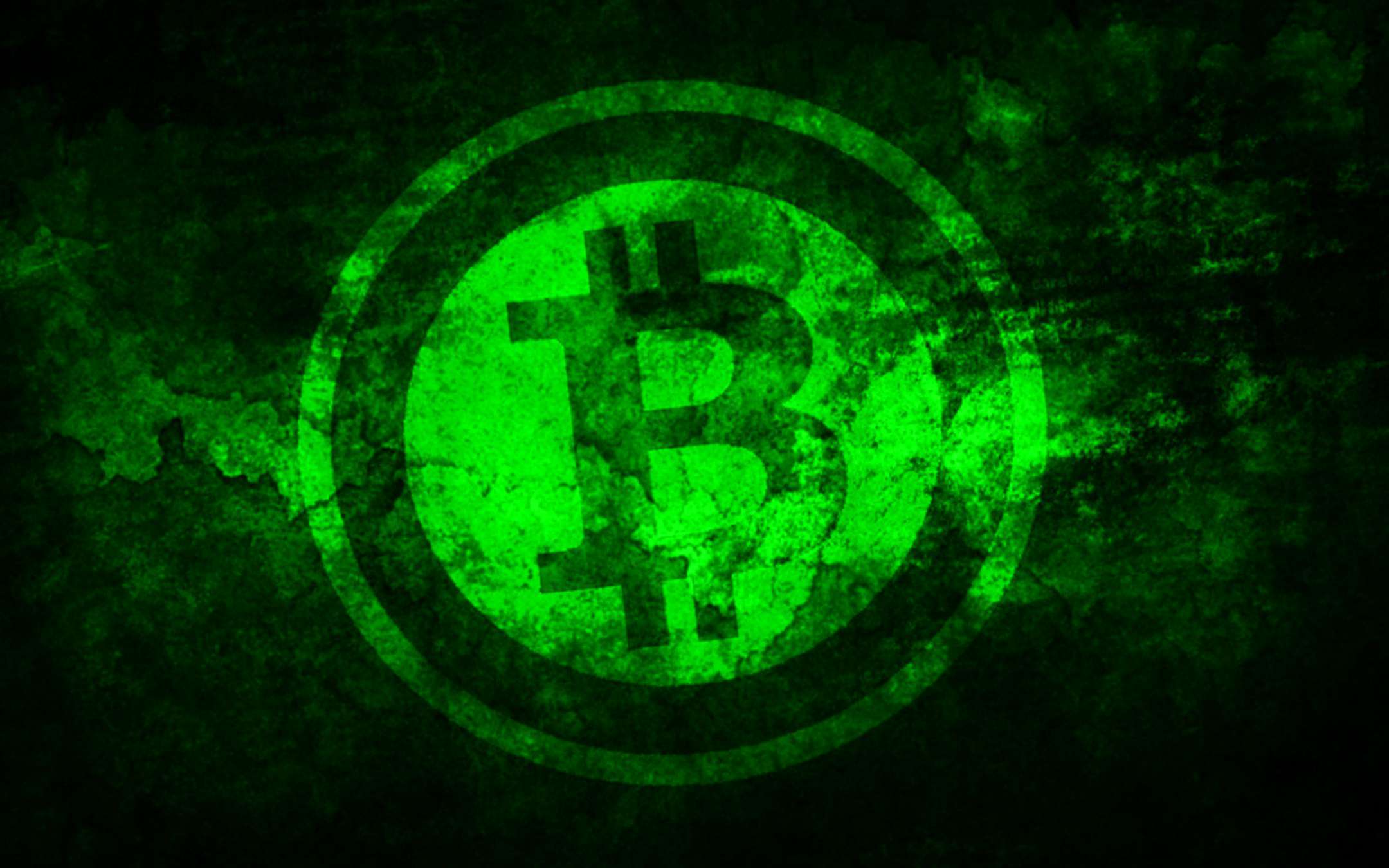 A series of campaigns for terrorist financing through the collection of cryptocurrencies have been dismantled by the US authorities. The press release speaks of the "largest ever seizure of virtual currency in this area". The money was destined for Al Qaeda, ISIS and al-Qassam, the latter armed arm of Hamas.
Terrorism and cryptocurrencies: US maxi-operation
The operation is the result of labor coordinated by IRS (Internal Revenue Service), HSI (Homeland Security Investigations) and FBI (Federal Bureau of Investigation). Blocked a total of over 150 accounts to which sums had also been sent by residents of
the United States
now subject to search warrants. In addition, the accusation of money laundering against two Turkish citizens held responsible for fundraising.
In the image below, published by the US Department of Justice, three guerrillas hold up a billboard inviting them to support the cause of the mujahideen through donations in Bitcoin to be used for the purchase of weapons and other "projects" to support the jihad. In order not to miss anything, there is also the wallet address, social contacts and a WhatsApp number.
Part of the money ended up in the coffers of terrorist organizations thanks to a series of scams such as those deployed to leverage the rush to purchase masks in times of health crisis. Below (again from the press release of the US authorities) the screenshot of the homepage of a site that proposed the sale of personal protective equipment.