Telegram and piracy: 300 censored channels, apps under observation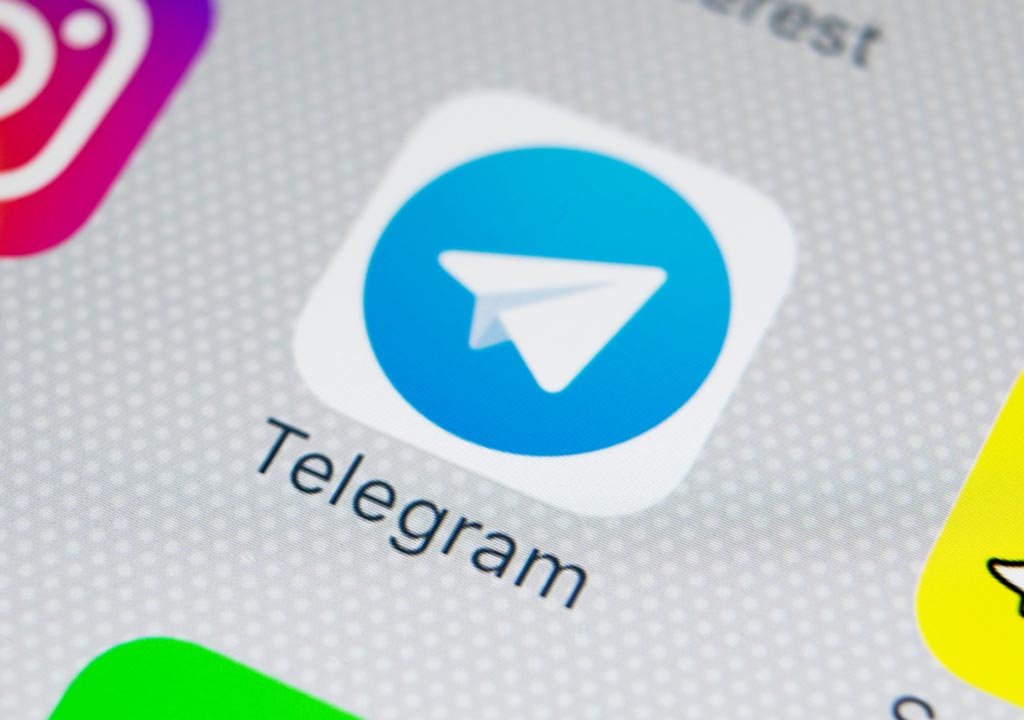 The clash between WhatsApp and Telegram will not end overnight, or perhaps it will not end at all; this does not mean that, regardless, each application has its own particular problems. Telegram seems to be piracy.
Let's be clear, this is a "problem" of Telegram but we must make a due distinction: the fault is certainly not of the developers, but of the users who use groups and chats for illegal activities. Thus we learn that the Guardia di Finanza carried out searches in various Italian regions. 300 channels were censored at the end of the operations, and certainly not a few.
It all started last April 2020, with various investigations into the digital piracy of copyrighted (and illegally disseminated) assets via Telegram chats), for example the digital versions of well-known Italian newspapers. The 300 channels blacked out for piracy caused losses of 250
million euros
every year (670 thousand euros a day).
Below is the result of the investigation by the Public Prosecutor's Office of Bari, as you will notice in the last few a large number of channels were closed: 7 channels closed at the end of April 2020 17 channels closed a few (end of April 2020,
beginning of
May 2020) 114 channels closed in May 2020. Some of these are channels already closed previously, then reactivated under disguise 26 channels closed at the end of May 2020, as requested by the Italian Source Publishers Association