Sports Story is officially postponed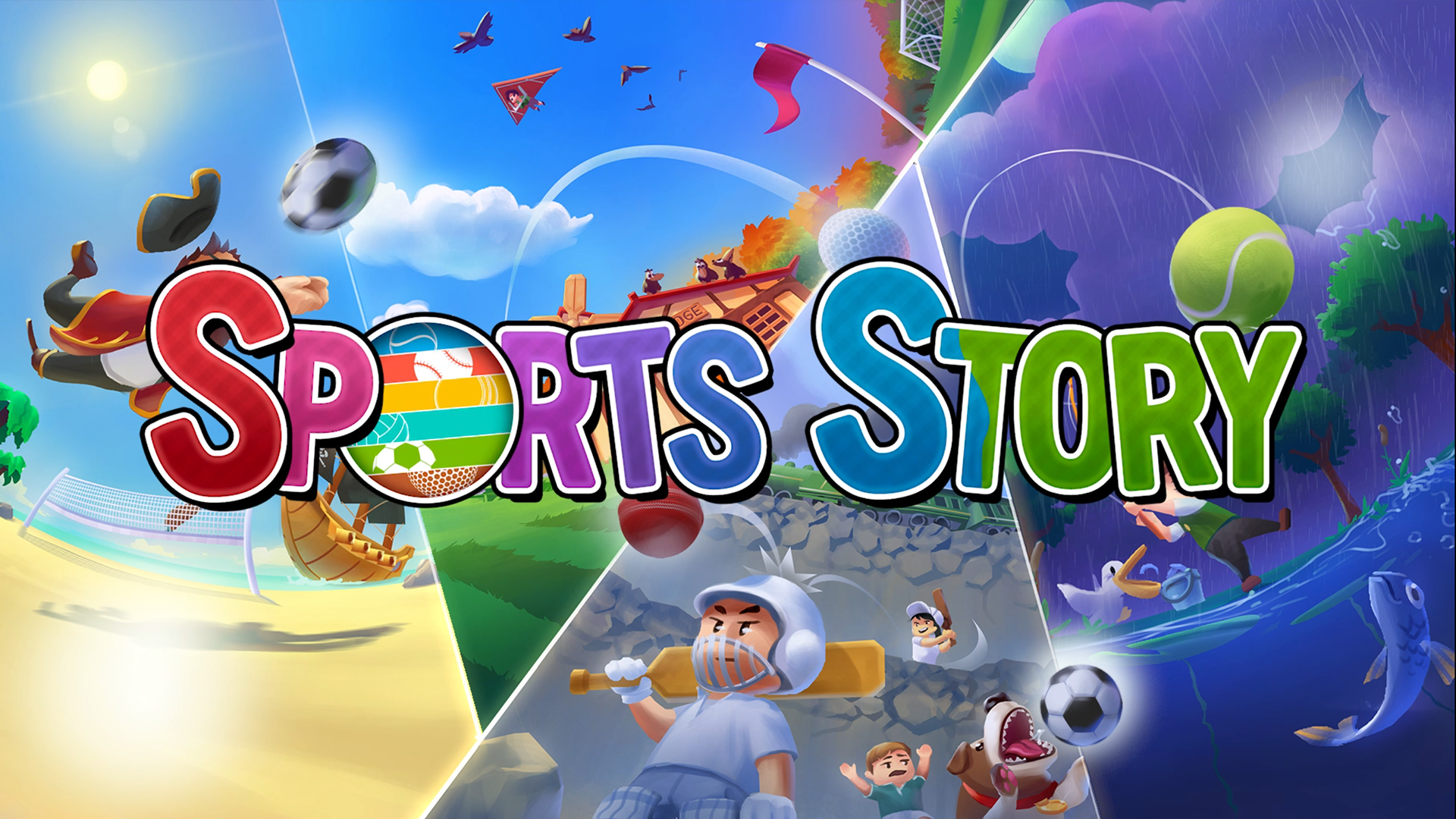 We told you about it a few days ago,
Sports
Story, the sequel to Golf Story, has seen its release date disappear from the eShop. A modification which foreshadowed an unfortunate postponement, thus worrying the fans of the previous opus. Today, it's official, the title
will no longer
be released "in mid-2020".
As expected, Sports Story will be late. After the suspicions, the ax fell a few hours ago and no new release date has been communicated. The Sidebar Games studio took the floor on Twitter to announce that a delay will be necessary to add all the content provided to the software. The project would indeed have become "rather ambitious", which would require much more work than expected from the small independent team. Anyway, she is eager to unveil "the result of these two years of work".
Sports Story: the continuation of Golf Story announced
Loading the video Sports Story trailer