Soulcalibur 6, a trailer announces Setsuka: it is the new downloadable character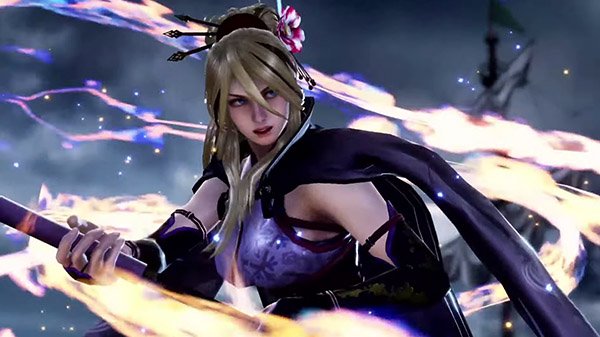 Setsuka is the new downloadable character of Soulcalibur 6: the fighter
will be available
starting tomorrow, August 4, as revealed by the trailer above.
After Haohmaru, Soulcalibur 6 therefore focuses on an old acquaintance of the series: Setsuka made its debut in the third chapter, maintaining its peculiar equipment ever since.
Setsuka returns to the ring! Holding a blade hidden in his parasol and full of desire for revenge, Setsuka unleashes his anger on those who stand in his path.
Setsuka is part of SOULCALIBUR VI Season Pass 2 or can be purchased as a single DLC character.
In addition to Setsuka, Season Pass 2 will also include new parts for Character Creation which include also some TEKKEN-themed objects.