Red Dead Online - Two legendary coyotes have been sighted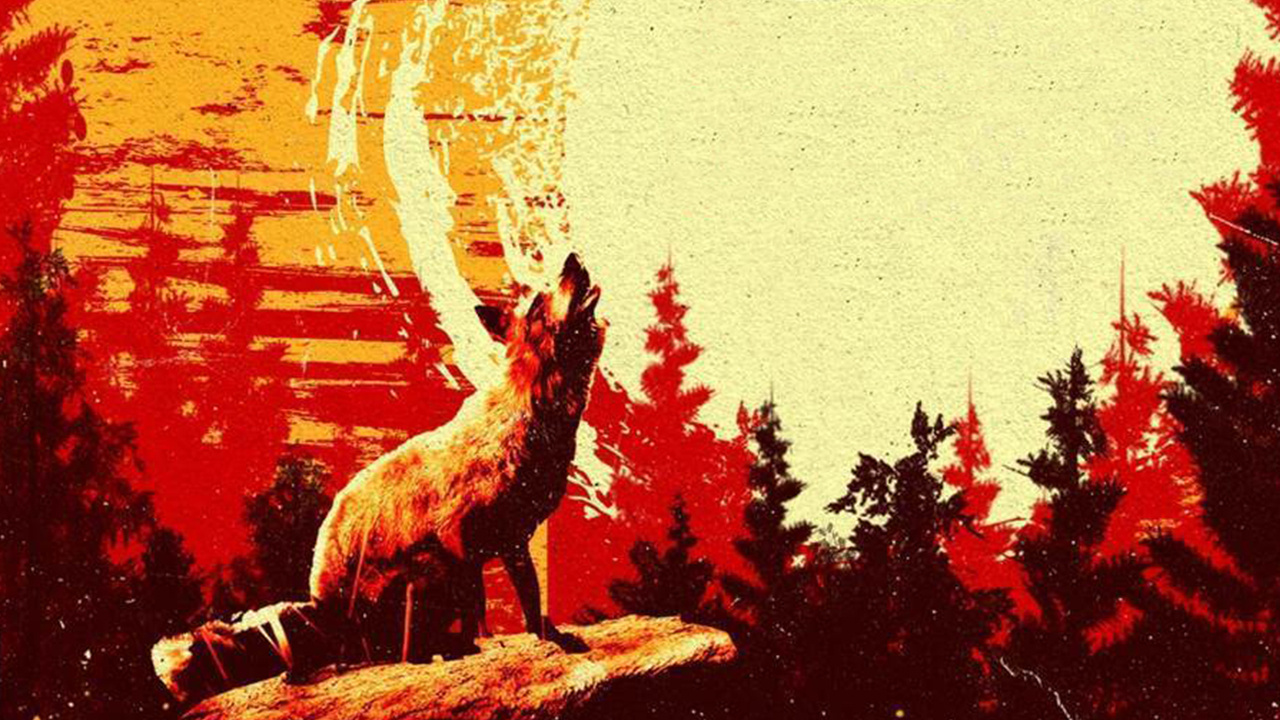 Despite recent setbacks,
Red Dead Online
, the multiplayer mode of
Red Dead Redemption
II, updates again and offers the hunt for two new legendary beasts.
At the end of July, players could discover a whole new profession
in Red Dead
Online, a profession allowing in particular to observe and collect a lot of information on animals of all kinds and more particularly on legendary animals. After having added alligators with sharp teeth, therefore, the profession of naturalist now welcomes two legendary coyotes. The first, the rubiginous coyote, was sighted on the canyon side of Pike's Basin. The second, the ebony coyote, is hidden southeast of Strawberry. As always, once you're there, you have two choices, gather information for Harriet, or animal skin for Gus. The latter will be happy to transform those beautiful coats into nice warm clothes.
Make one of the new Legendary Coyote Coats before August 18 to get a reward to receive a free coat of your choice. It
will appear in
your Offers and Rewards within 48 hours.
Also note that players who find all of the Legendary Animals from Harriet's Hunt Missions available since the launch of the Naturalist Career update will get a reward for receiving a horse of level 40 or lower for free.
Of course, in addition to Gus' new furs in the colors of the legendary coyotes, the Wheeler, Rawson & Co. catalog offers a whole new line of clothing including the Molina and Corrales shirts, the Hinxman and Filera hats, the Penstock pants, the Daventry jacket and the Blackgrave coat.