Pokémon Go records the second best month ever with only 15% of users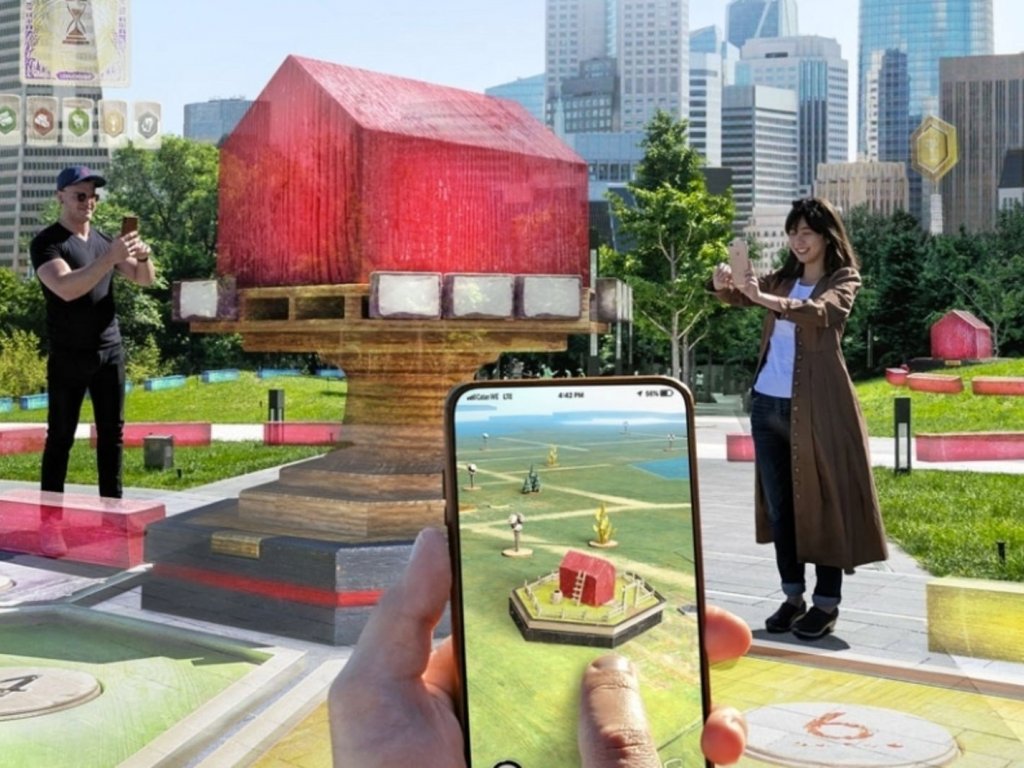 Although no longer the phenomenon it was four years ago, Pokémon Go is alive and well. Thanks to the many tricks of these months, Ninantic recorded the second best month ever in terms of earnings. An incredible result, especially considering that the game can count on 15% of registered users in August 2016.
The data recorded by Superdata speak of a truly remarkable result for Pokémon Go. The game by
Nintendo
and Ninatic , in fact, it recorded only 0.4% lower earnings compared to August 2016, that is during the moment of maximum diffusion and fame of
the augmented reality
game.
The numbers are astonishing because nowadays Pokémon Go it can count on "only" 15% of users it had 4 years ago and above all because in this period people can go around the world much less to catch pocket monsters because of the health emergency we all know.
Niantic, however, has devised several tricks that have pushed the most loyal users to spend more money, such as creating a virtual ticket for 15 dollars to participate remotely in the Pokémon GO Fest, a special sequence of events i which was held on 25 and 26 July.
Among the other games that recorded excellent numbers in July 2020 we find the usual Honor of Kings and above all Free Fire, a Garena battle arena that has the merit of to run well even on older phones.
Source