PlayStation Store: EA Sports UFC 4 and Fairy Tail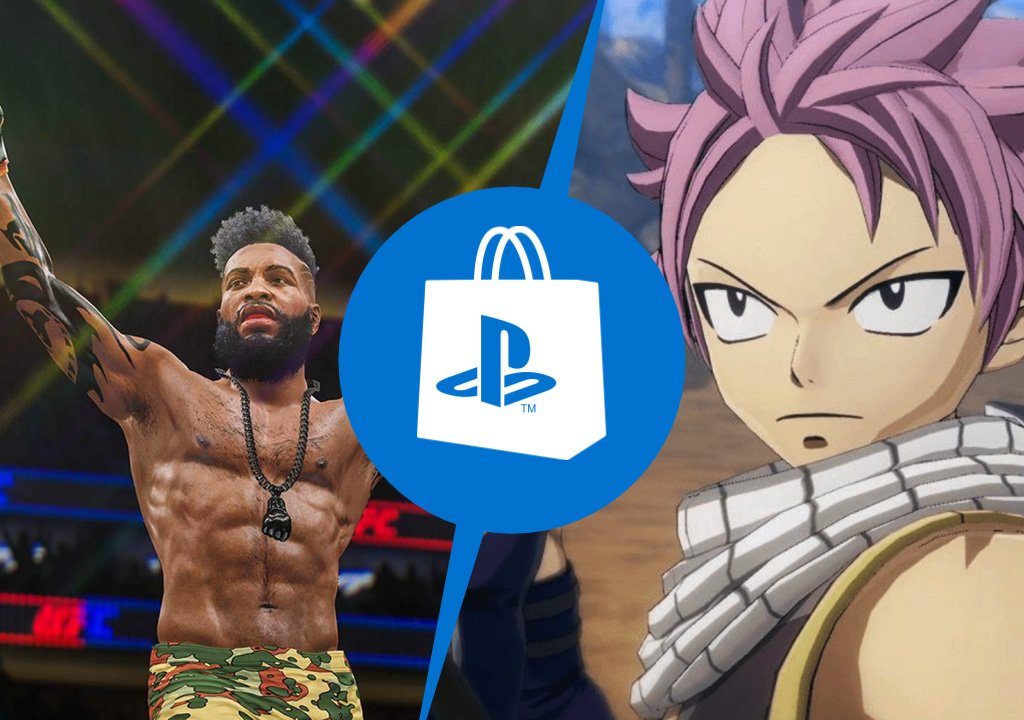 Index
EA Sports UFC 4
Fairy Tail Metamorphosis The other games
to be released
PlayStation
Store is updated this week with several new releases and two titles stand out in particular: the EA Sports UFC 4 sports combat simulator and the tie- in a Fairy Tail anime background.
As usual, however, these are not the only novelties available: there are also the interesting adventure inspired by the works of Franz Kafka, Metamorphosis, or the Zero Strain shooter, or the "point and click" adventure Darkestville Castle again.
EA Sports UFC 4
EA Sports UFC 4 (€ 69.99) aims to consolidate the simulation series under Ultimate license Fighting Championship, thanks to even more dynamic and immediate gameplay mechanics, able to make the experience accessible for all players without losing the realistic connotations that have determined the success of the franchise.
The developers have modified o the control system is simplified, taking into account the time of pressing the buttons and, in general, the timing of the maneuvers, simultaneously working on the animations of the wrestlers and on the impacts using EA Vancouver's Real Player Motion technology.
The result therefore promises to be the best episode of the EA Sports UFC series, enriched by unprecedented options for customizing athletes and the possibility of creating a completely new mixed martial arts fighter, to be thrown into the fray of the federation to make a name for yourself and pursue your dreams of glory.