Monster Hunter World: sales at 16 million copies, Iceborne at 5.8 million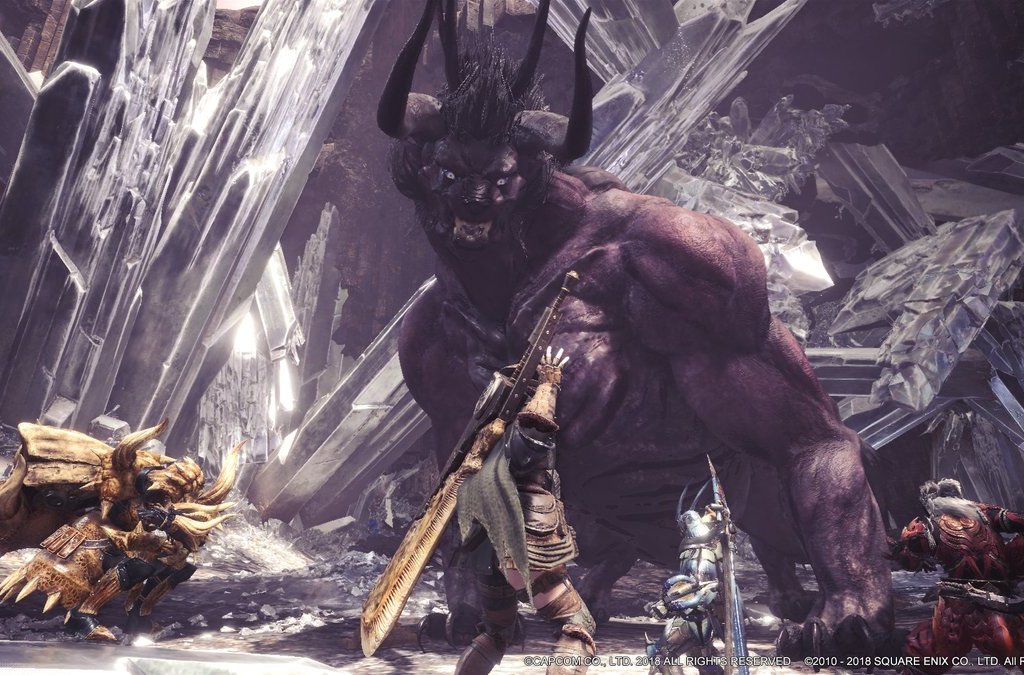 Monster Hunter World
has sold 16 million copies, while the Iceborne expansion has reached 5.8 million: these are the latest data communicated by Capcom.
After the news of 2.7 million copies of
Resident Evil 3
, with the series at 103 million, the Osaka house therefore confirms the excellent performance of its intellectual properties, which continue to grind important numbers.
Capcom had declared sales for 15.7 million of copies for Monster Hunter World in May, so the game's performance has inevitably dropped, but that of the 16 million is a respectable goal.
Published in early 2018, Monster Hunter World has introduced important news for the series, above all an open world structure and substantially more dynamic gameplay than the previous hunting game tradition.
Features that users have received with great enthusiasm, judging by the great success of to the game, confirmed by today's numbers.
Source