Microsoft Flight Simulator: trailer of airports and handmade planes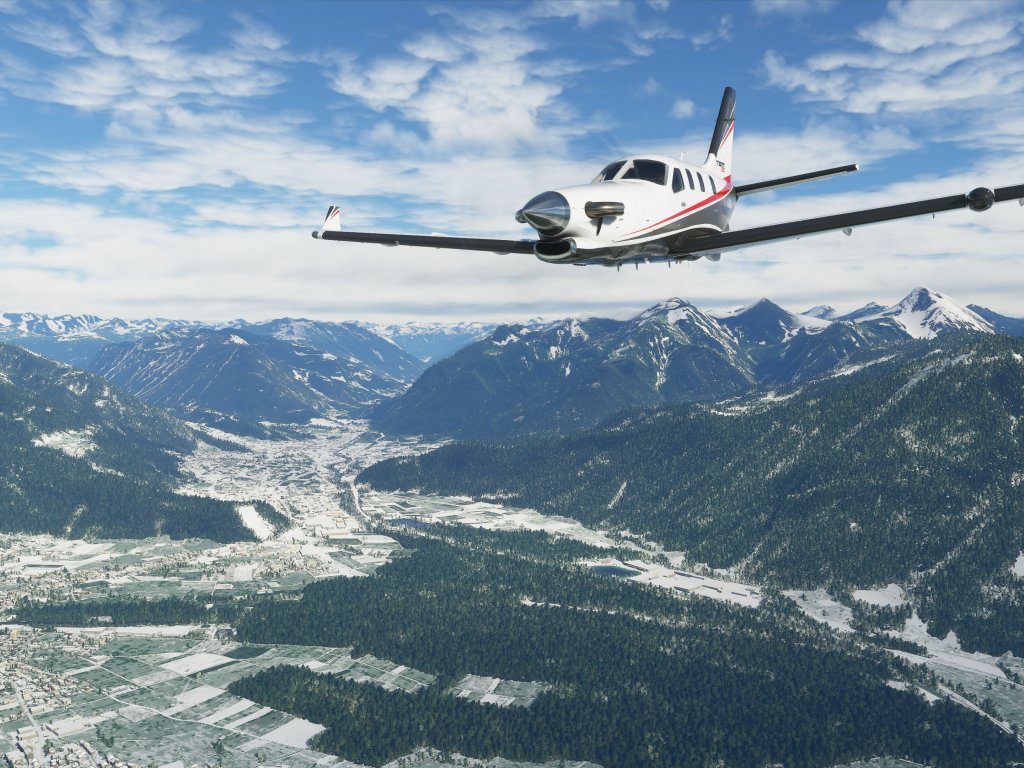 In
Microsoft Flight Simulator
, not all planes and airports are created equal. Some were created in a standard way, others were handmade by the artists of Asobo Studios. This trailer enhances their painstaking work.
This difference is especially valid with regard to airports. It is true that all the world's are present in Microsoft Flight Simulator, but these have been reconstructed semi-automatically thanks to the surveys made for the Bing maps developed by special software created by the French studio.
Others , about 80, can count on much higher care, which we can admire in the trailer above. The presence or absence of these airports is what differentiates the different editions of Microsoft Flight Simulator.
In recent days we have published a test of the alpha of Microsoft Flight Simulator, while Digital Foundry claims that the game is amazing.
Will you buy it?
+197 Source