Ghost of Tsushima: A Legends mode to play in online co-op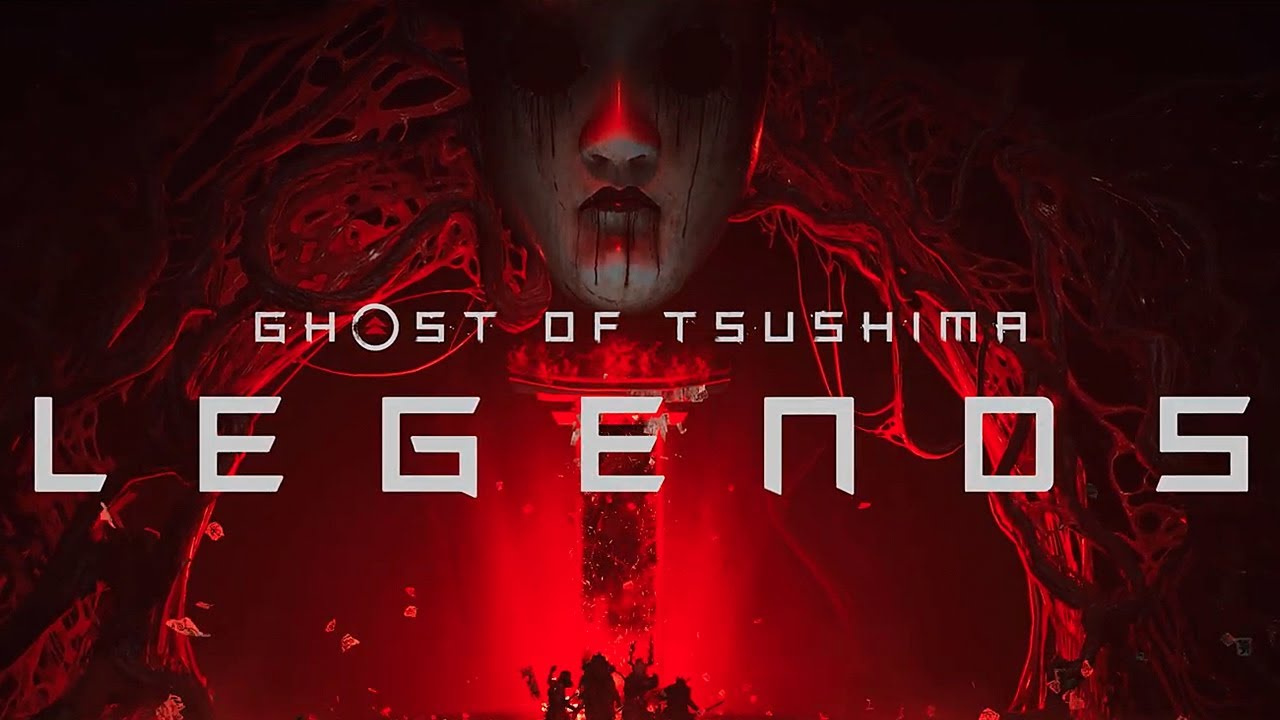 It's been exactly one month since
Ghost of Tsushima
debuted on
PlayStation
4, garnering very favorable reviews. The Sucker Punch team is therefore now applying its post-launch communication plan, including many additional content.
In order to keep players in suspense, the American studio has just announced the upcoming arrival of a free game mode called Legends. As the newly published PlayStation Blog article presents, it will be a connected experience offering online co-op. We will no longer follow Jin and his friends, but four soldiers erected as heroes by the inhabitants of Tsushima. In pairs, players will be able to discover a series of Story missions, similar to those traveled solo, while in four, Survival missions
will be available
. If you don't know who to play with, don't panic, a matchmaking system will be present to find allies during a game. Finally, note that additional content will be added to this new mode that will be possible to discover in the course of the fall.
Ghost of Tsushima has a Legends mode
Loading the video