GameStopZing has donated so much material to charity to AIAS in Milan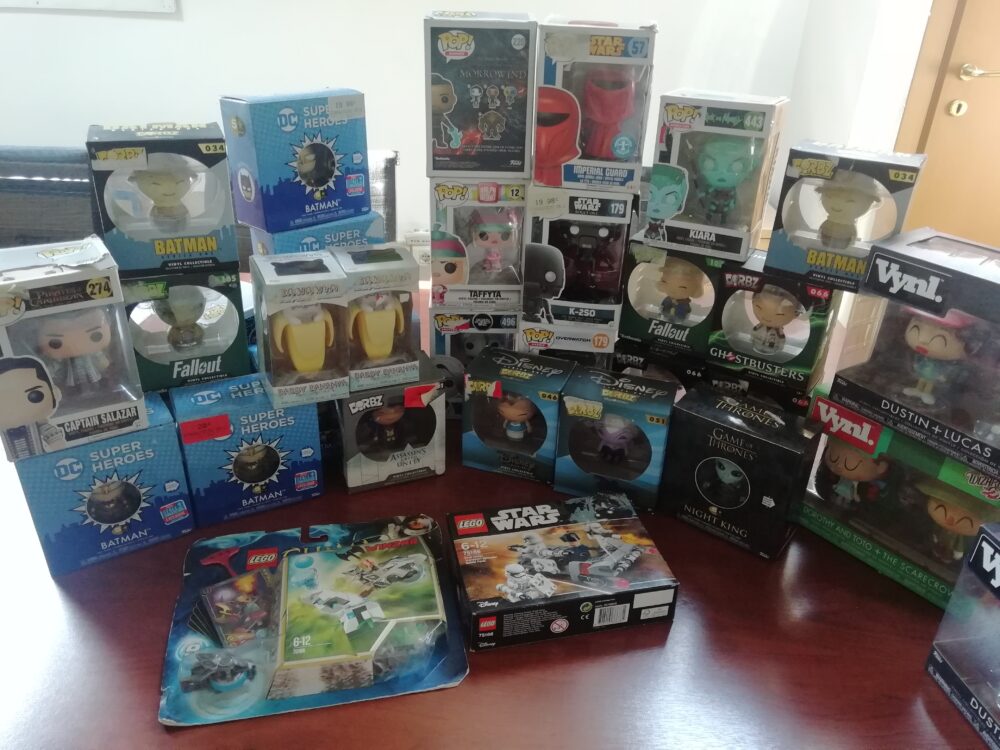 The GameStopZing chain
of video games
has donated a lot of material to the AIAS in Milan with charity with which to improve the parties, the workshops and make the markets and fundraisers more curly.
We know GameStopZing. It is a world leader in the distribution of gaming with over 5000 points of sale worldwide and more than 300 in Italy. AIAS Milano is an association that has been operating in Milan and neighborhood for 60 years to improve the health and quality of life of people with disabilities, promoting their well-being, autonomy and social inclusion, through the services provided by the health and social, for over 1500 users.
AIAS is aimed at people with disabilities, mainly in the developmental age (0 to 18 years) affected by psychomotor, psychoaffective and neurodevelopment disorders, without forgetting the adult age group . For us, any rehabilitative intervention does not only have a medical-health character but must enhance the capacity of the individual as a whole, while at the same time sensitizing the external environment in a perspective of inclusion.
GameStopZing has given a lot of material for the next parties, for the workshops, lottery prizes and not only there are also many perfect items for the association's fund-raising markets.
It is not the first time that GameStopZing has been offering activities in the social, an aspect to which society is very attentive. GameStopZing has, in fact, donated several game rooms in hospitals, such as the one for the pediatric ward of San Paolo in Milan or Humanitas in Rome, equipped with many games to let the youngest patients experience moments of leisure and light-heartedness.
A nice initiative, which certainly honors the company and we hope
it will be
taken as a model by other similar companies.
Source