Fortnite: how to download it on Android without the Google Play Store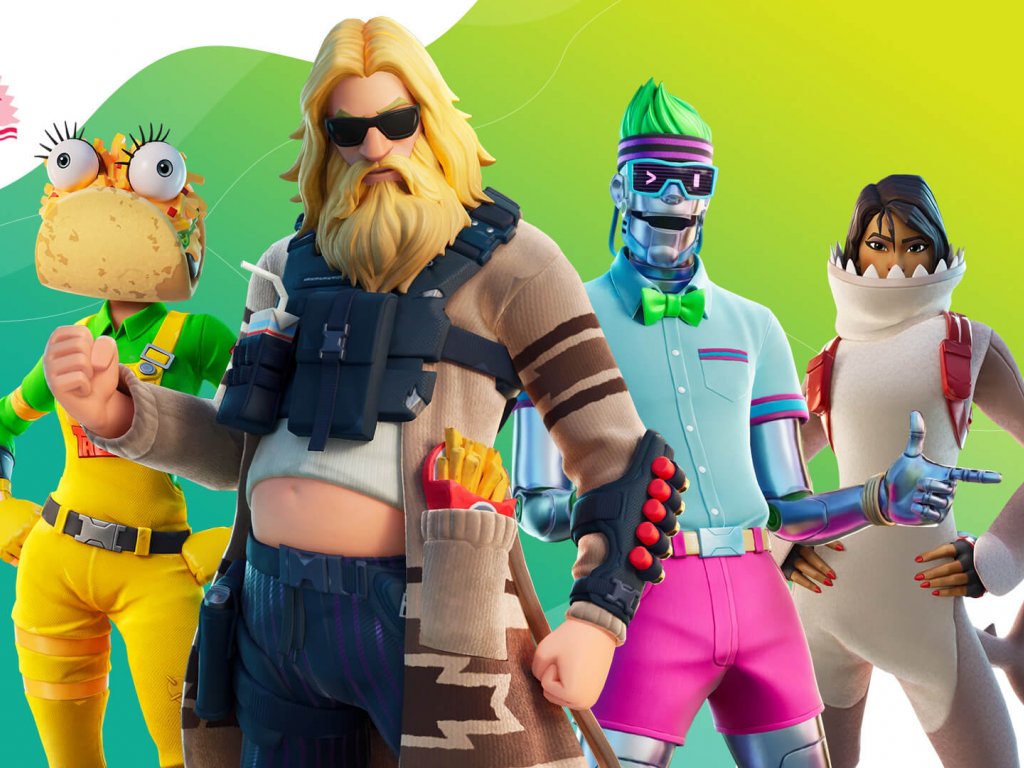 It is certainly not a good period for Fortnite Battaglia Reale on Android and iOS mobile devices: Epic Games has waged a real war against Google and
Apple
following the policies of the two companies on their respective digital stores. As a result, the app has been removed from the Google Play Store and the App Store. This guide, therefore, will serve you
to download
Fortnite on Android without the Google Play Store.
On iOS, in fact, for the moment there are no legal solutions to have Fortnite equally; on Android, yes. You don't necessarily need to use the Google Play Store to download the Epic Games app. An alternative solution, for example, is to go directly to the official Epic Games website. Just visit this page to select the Android version of Fortnite, and then download it; alternatively you can use this other one, with attached QR.
A second method to download Fortnite on Android without the Google Play Store is to use alternative digital stores. On Samsung devices, for example, you will find the Galaxy Store, where the Battle Royale is still available; in fact Samsung has never demanded a 30% tax on digital content, like Apple and Google.
Finally you could simply type "Fortnite App download" from the mobile browser and download the related files; however we strongly advise against installing applications from unsafe sources. The best choice remains the one linked to the Epic Games website on mobile devices.
Source