Epic vs Apple, 1-1: ball in the center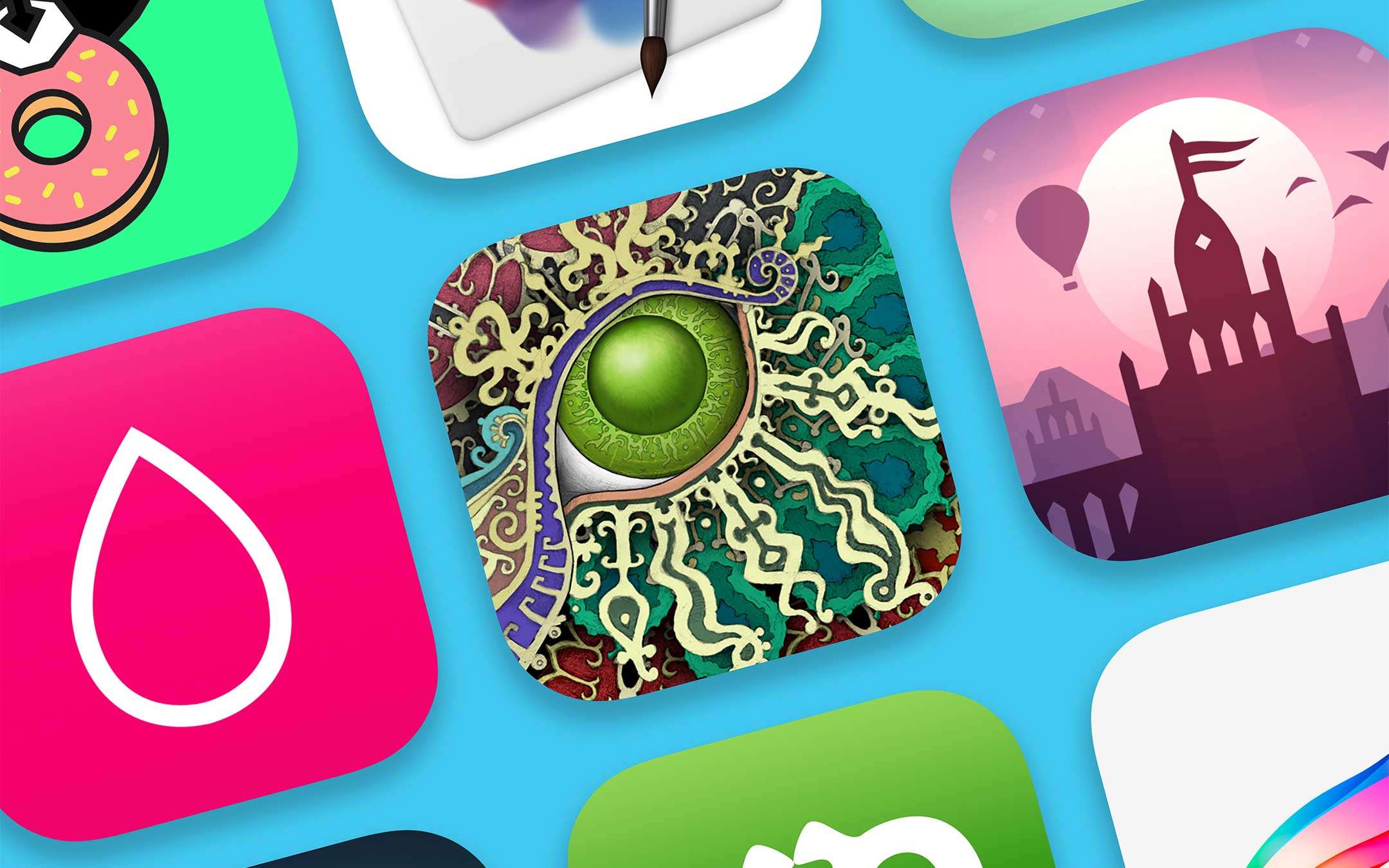 The judge's first decision is Pilate, but it serves at least to clarify the legal dispute between Epic (the Fortnite developer group) and
Apple
at least. The story revolves around a key principle that could distort the business model of the App Store, creating a new monetization context of clear interest for anyone who intends to sell services through the Cupertino marketplace.
No to Fortnite, yes to Unreal Engine
The judge's decision is twofold, partly in favor of Apple and partly in favor of Epic. The approach is the same in both cases: maintaining the current state of affairs, temporarily freezing the situation while waiting to go and discuss the dispute in court.
Fortnite remains outside the App Store, first of all : the judge grants Apple the right to apply its own policies (which only at a later time may eventually be questioned) and therefore Epic does not have the possibility to continue its attempt to undermine Apple's payment systems.
Unreal Engine, on the other hand, remains available: Epic's Developer Account
will not be
blocked, engine updates can continue and the attached
Microsoft
requests are therefore accepted.
The principle applied by the judge Yvonne Gonzalez Rogers is so explicit: "Epic Games and Apple have the right to argue against each other, but their dispute must not create havoc". The first decisions will not be taken before
the end of
the year and in all likelihood it will instead go to mid-2021: a long time, but there is something extremely important at stake and the appeal, whatever the first degree decision. , is almost taken for granted.