Call of Duty: Warzone, Shark Team marks the new Italian elimination record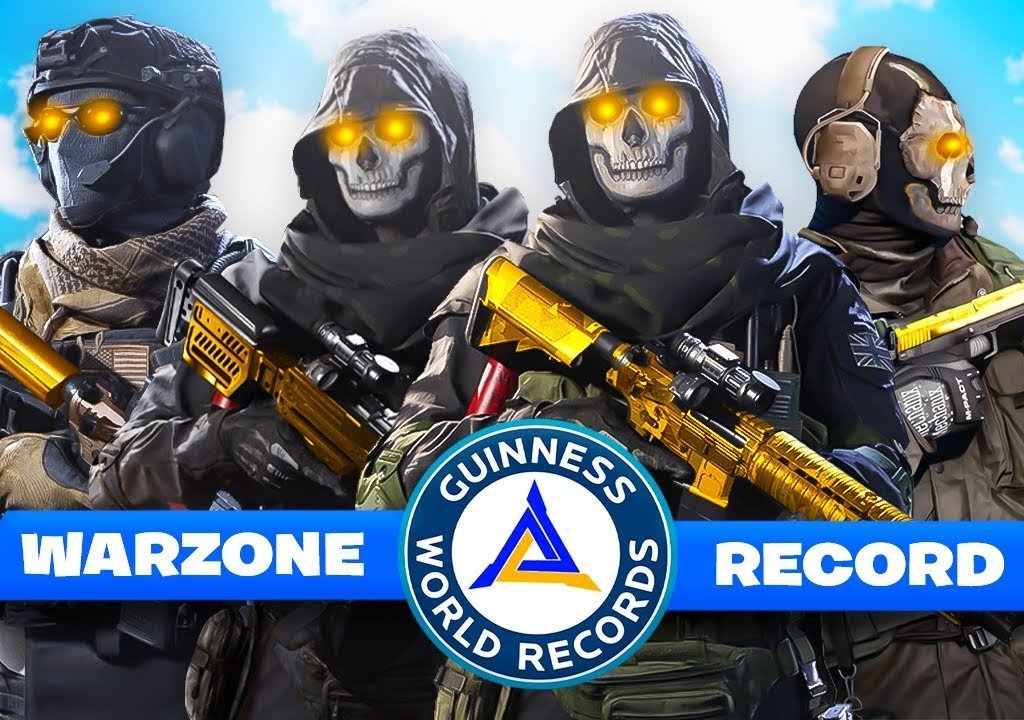 Today we return to talk to you about
Call of Duty
: Warzone with an eye to the Italian competitive sector: in fact one of the Export teams of our country, precisely the Shark Team, has achieved a real record of eliminations, which makes us a bit proud 'all of them.
Led by Savyultras90, the Shark Team scored 93 eliminations in a single game of Call of Duty: Warzone: as you can imagine, it is a real record in our country. The boy guided his companions in the quartet mode: pelle981, xjustlaBi and TreKK_EU; they too therefore deserve an adequate dose of recognition.
The match began at the Superstore, the initial area where it is difficult to survive in the first minutes of the game of Call of Duty: Warzone; but you know this, because we have already told you about the best places to land and then the worst places to avoid. Savyultras90 (ie Marco Filagrasso, from Puglia) said the following: "We play to have fun it is true, but our goal is to improve ourselves
more and more
. The records do not obsess us, but it is impossible not to admit that we are proud to have reached this goal" .
There was no shortage of detractors, who accused the Shark Team of having fought against bots (ie against non-human, and much weaker enemies): "someone wrote or said that they played against bots or people from low rate. I looked at the profile of 63 players out of the 93 that we killed (consider who is killed twice, ed) and I can exclude having played against bots or players with the rate as low as it was said. In any case we always play in live so we are ready to challenge anyone who has any doubts ".
We conclude by leaving you to the video of the feat, and pointing out the single kill obtained during the game: savyultras90 21 kill, pelle981 25 kill, xjustlaBi 25 kill, Tr eKK_EU 22 kill.