Call of Duty: Warzone, missile spotted in the sky: event similar to Fortnite?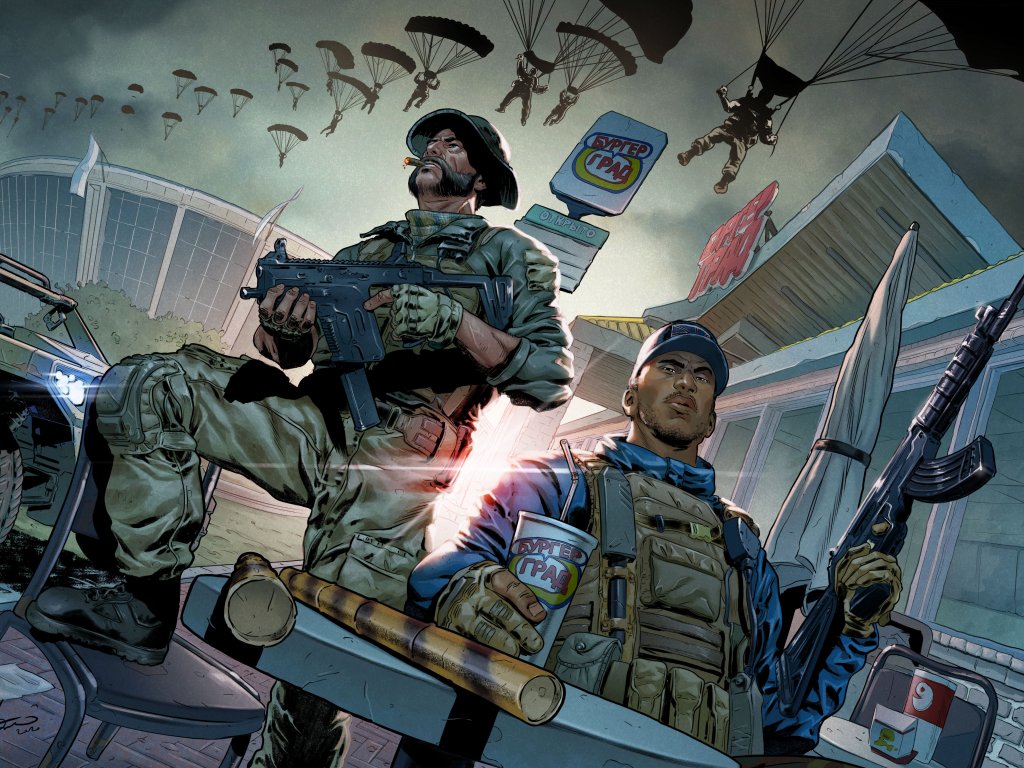 Something is happening on
Call of Duty
: Warzone. And it is also normal, considering that Season 5 is now practically around the corner, and that these days are those in which teasers, advances, indiscretions arrive, in short, anything that suggests some details about the new events. For example, a missile has been sighted in the sky.
A truly remarkable sight is the user Reddit DavidWurgy, who sighted this missile in the skies of Call of Duty: Warzone, precisely in the airspace above the Stadium. It may mean something, given that one teaser anticipated the arrival of a nuclear warhead, and another instead believed the opening of the stadium.
But the truth is that nobody can say, at present, what it means the sighting of that missile on Call of Duty: Warzone. Certainly the object will have something to do with Season 5; others point out that, in a way, Call of Duty: Warzone is now copying (or quoting) Fortnite Battaglia Reale. And yes, because during Season 4 (Chapter 1) Epic Games' Battle Royale also saw its "plot" revolve around a missile.
We will stay alert, and notify you as soon as it happens something relevant in Activision's Battle Royale. What exactly do you think it is?
Source