Black Desert Online Prestige Edition: the MMO arrives in physical edition on PS4 and X1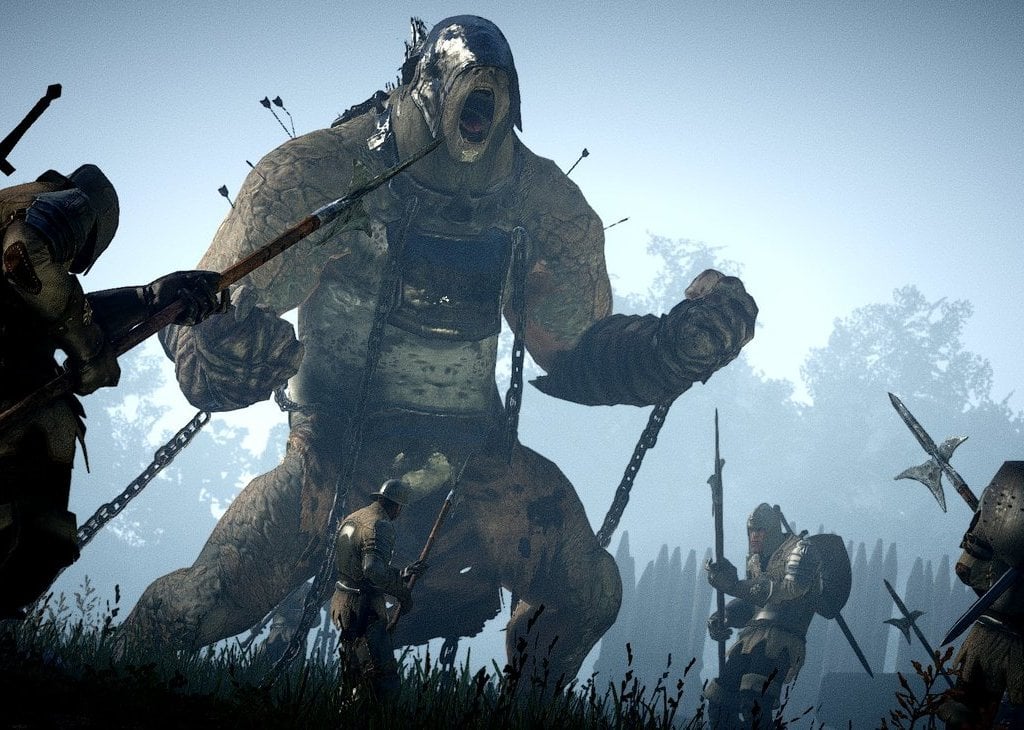 Koch Media and Pearl Abyss have agreed to bring the Black Desert Online Prestige Edition, or the physical edition of the famous MMO, to stores. This collector's edition
will be available
for
PS4
and X1 by
the end of
2020.
The Black Desert Prestige Edition will include many exclusive in-game content such as the premium Costume set (Shudad Glorie Premium Set, an additional pet and more ). The Prestige Edition will be available for
Playstation 4 and
Xbox One
later this year. Koch Media is co-publisher and responsible for all retail launch activities of the Prestige Edition.
Black Desert is an open-world action MMORPG with eye-catching graphics and a skill-based combat system that redefines the genre . Black Desert has the most developed character customization system of any game currently on the market, allowing users to recreate themselves with unique avatars. The MMO is known for its intuitive controls, well-designed world and vast history, which has been successfully launched in over 150 countries and 12 languages for over 30 million registered users.
Get some For more information, please refer to our Black Desert Online review.
Kevin Kim, CBO of Pearl Abyss said: "We are proud to communicate this partnership today. We were impressed by the expertise and combination of global thinking based on the local knowledge that this collaboration with Koch Media offers us. The high standards set by Koch Media for the work of all their teams around the world further encourage us to open new markets and reach new target audiences with the agreement of physical publication."