A Total War Saga: Troy was gifted to 7.5 million players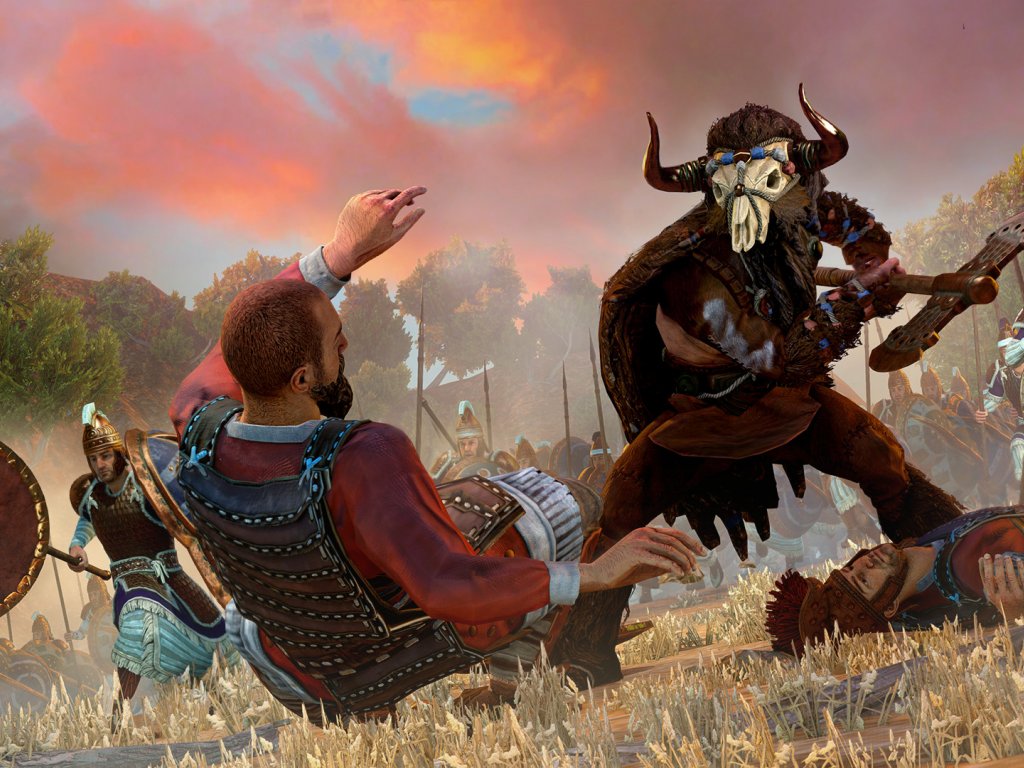 During its free 24-hour period, Creative Assembly's strategy A Total War Saga: Troy has been redeemed 7.5 million times. The announcement came from
SEGA
, evidently happy with the interest shown by the players in the game (Epic pays so much).
According to Rob Bartholomes of Sega: "We were optimistic, but we could never have predicted such a level of participation. Now we have to welcome a lot of strategic players, old and new, and wish them to enjoy this incredible saga. . We are really happy. "
Some believe that SEGA is happy because it plans to
make up for
the copies given away thanks to microtransactions. Let's be serious: it is much more likely that Epic Games has covered in full (or almost) the lost sales to wrest the agreement with the Japanese publisher, otherwise the whole operation would not make any sense.
If you are interested in learning more about the game, read our review of A Total War Saga: Troy in which we wrote:
Best of Thrones of Britannia, A Total War Saga: Troy does not however, it manages to reach the level of the best chapters of the saga due to a series of problems related to artificial intelligence, the over-targeted structure and some game systems, such as that of agents, which undermine its foundations. In general, it's not a bad game, particularly for battles and some notable insights like the introduction of divine favor, but it still fails to achieve the hoped-for excellence. However,
the road to
the spin-offs of the A Total War Saga miniseries is the right one.
Source