Xbox Series X due out in November, will have the best launch line-up ever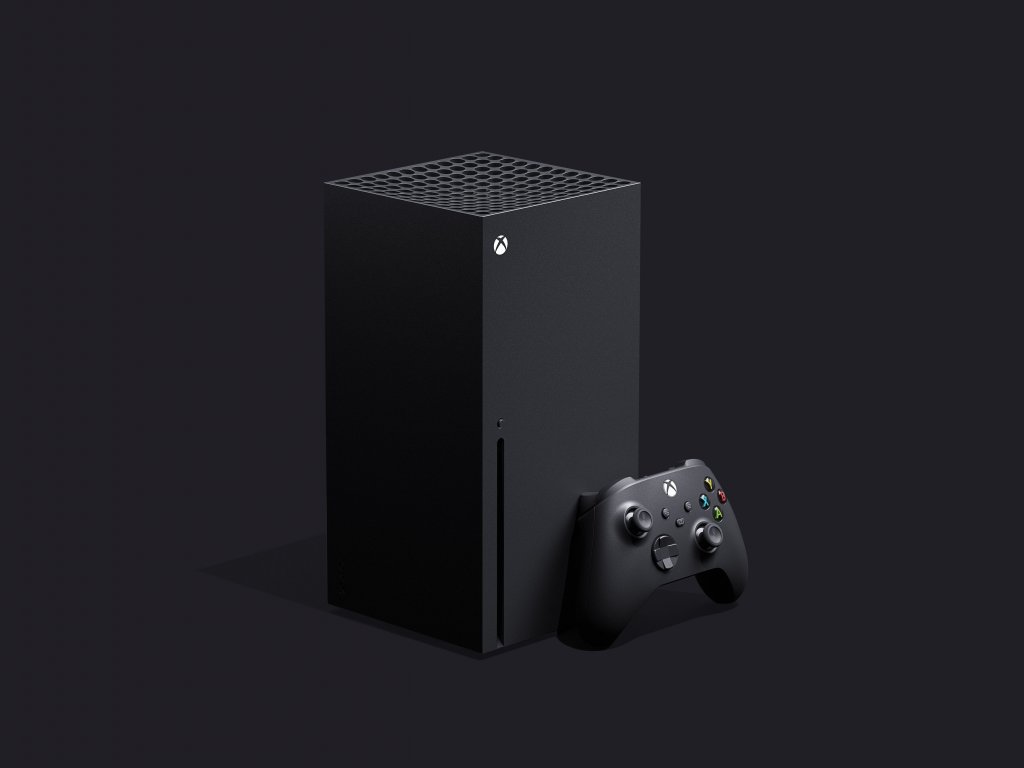 The release of the
Xbox Series X will
take place during the month of November 2020, according to what was revealed by the CFO of
Microsoft
, Amy Hood. In addition, the console will boast the best launch line-up ever, according to CEO Satya Nadella.
A few hours after the expected Xbox Series X event, which according to Geoff Keighley will be truly convincing, the statements of the Redmond house executives further increase the hype and bode well for what we will see.
"On the content front, we will offer first and third party games to attract new users and keep existing ones," he said Nadella during a meeting with investors. "Xbox Series X will be launched this fall with the largest line-up ever seen on any console."
It is likely that the Microsoft CEO was also referring to backward compatibility and therefore to the fact that the new platform will allow you to use the vast majority of titles already available, but let's not put limits on providence.
"We think that in the future the approach we have chosen for Xbox will be effective in trying to reach the over two billion players that there are in the world, "added Nadella. "However, we are still taking the first steps in that direction."
At that point, the CEO summarized the current strategy that goes beyond consoles and PCs to get to mobile thanks to xCloud, relying on a consolidated infrastructure that includes a successful store and Xbox LIVE online services.
It was in response to a question from me and I said "new console" and "November holidays." Her answer was the single word "yes."
- Dina Bass (@dinabass) July 22, 2020 Source