Sea of ​​Thieves: more than 15 million players since launch, June 2020 its best month thanks to Steam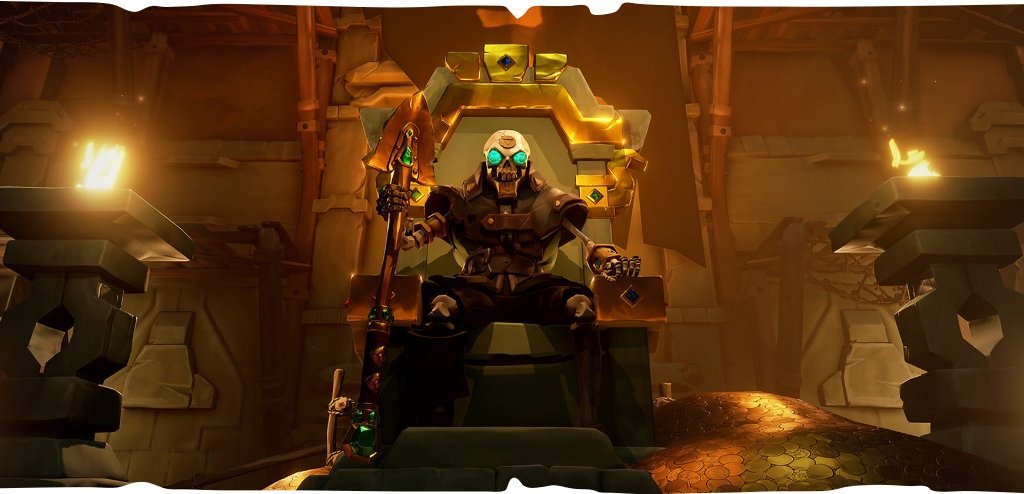 Since its March 2018 launch, Sea of ​​Thieves has been played by over 15 million players. Growth has been tremendous recently thanks to the launch on Steam. Consider that the latest data provided by
Microsoft
and Rare on the game dated back to January 2020 and spoke of 10 million players. In just over six months, it has gained 5 million players, selling more than a million copies in the Valve shop (being available on the
Xbox Game Pass
, this is a very remarkable result). Basically, in the first six months of the year it was played more than in all of 2019, the year in which it had made numbers higher than those of 2018.
June 2020 was the best month ever for Sea of ​​Thieves, with 3.3 million active players. It is probable that if he had not had a false start, as it stands today he would probably be celebrated as one of the best titles of the outgoing generation.
Given the excellent results, Rare wanted to thank the community for helping it to grow the game. Who knows that after Everwild he doesn't go out of his way to make a Sea of ​​Thieves 2.
Source