Kingston bets on capacity and encryption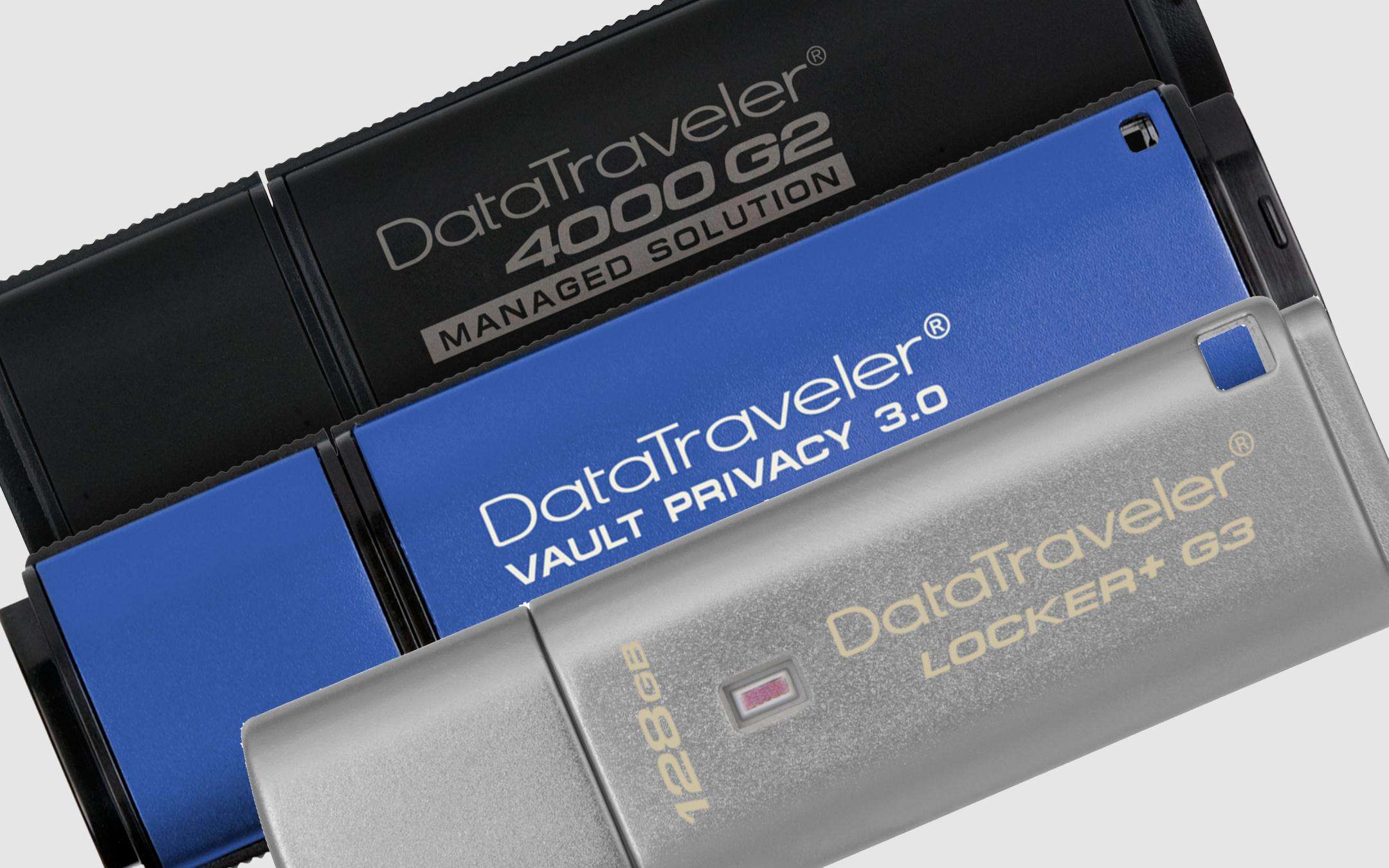 Kingston Technology Europe expands the scope of its memory offering and does so with a stated goal: "With the increase in the number of people working from home, mobile data security is becoming increasingly important. Kingston is delighted to continue to expand
its line of
encrypted USB solutions to help users gain control of their security needs. "
Kingston, capacity and encryption
A targeted choice which, in the words of the Business Manager Oscar Escayola, therefore draws directly from the novelty of
smart working and
the security needs it imposes in the daily flows of work. In fact, information must travel safely and encryption becomes a necessity that goes beyond what was only felt until a few months ago.
Hence the choice: the Kingston DataTraveler Locker + G3 lines, DataTraveler Vault Privacy 3.0 and DataTraveler 4000G2 are enriched by the 128GB offer. More space, therefore, but also more security:
Within our complete line of encrypted drives, we offer high levels of encryption, fast USB 3.0 performance and, after 10 intrusion attempts, the drives lock in so that users can be assured that their data remains protected from attackers
Encrypted USB drives therefore become an element to evolve, as their role becomes central and their fundamental function in the transfer of information. However, corporate security depends on the way in which this information is armored and for Kingston Technology this is an opportunity to bet on.